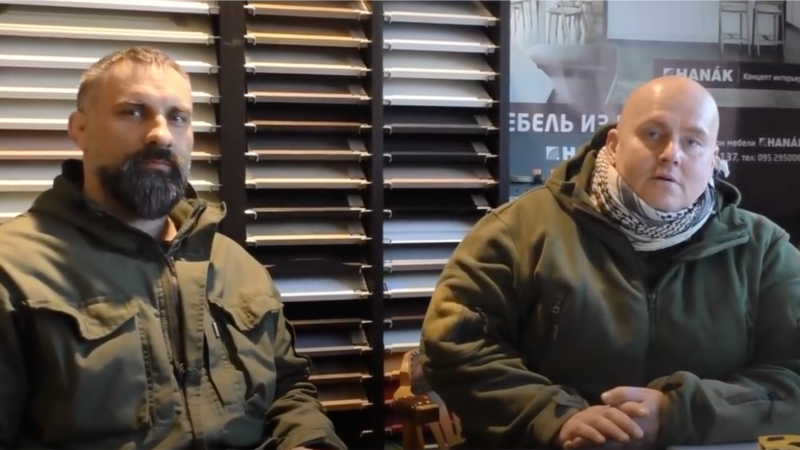 Court in Prague sentenced a citizen of the Czech Republic, Jiri Urbanek, who has been repeatedly convicted to 20 years in prison – he was found guilty of participation in a terrorist group in Donbass. The case was considered without the participation of the accused, he is wanted. The verdict can be appealed.
According to the investigation, at the beginning of 2015, Urbanek traveled through Cyprus to eastern Ukraine. There he was armed by the separatists of the so-called "DPR". At first, a Czech citizen was engaged in household matters, and then, at least until 2018, he participated in hostilities.
According to the court, Urbanek did not hide his participation in the armed conflict in Donbass on the side of the separatists. This, in particular, is evidenced by the records and photographs in the social networks of the convict. The judge noted that Urbanek participated in armed attacks and was fully aware of his actions.
One of the witnesses told the court that Urbanek went to the self-proclaimed "DPR" in an attempt to make money. The convict allegedly received 15 thousand Russian rubles a month. This was confirmed by Urbanek's mother.
Attorney by appointment notedthat publications on social networks cannot be clear evidence of the defendant's participation in hostilities.
Czech media wrote that Urbanek walked away from the separatists and converted to Islam.
In the Czech Republic, Urbanek has 13 convictions – mainly for theft of cars and crimes against property.
The volunteers have already appeared before the court for their participation in hostilities in the east of Ukraine as part of the formations of the unrecognized republics. In July, the Supreme Court of the Czech Republic toughened the punishment of Aleksey Fadeev, a citizen of Belarus, under the article on participation in hostilities on the side of the "DPR". The term was increased from 4.5 to 21 years in prison.
.