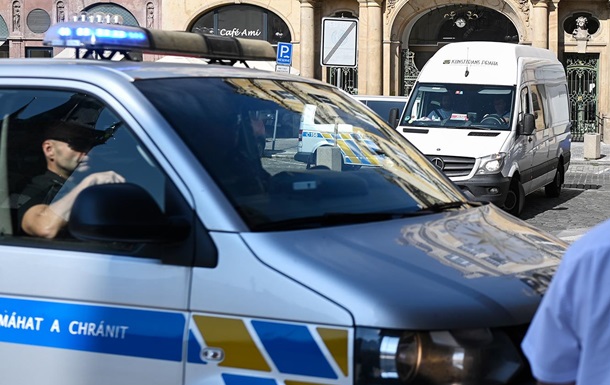 Фото: Global Look Press
Charges brought against the detainee in Ukraine
Czech law enforcement officers detained a Russian citizen on the basis of an arrest warrant issued by Ukraine. The man is being prepared for deportation to Ukraine.
Russian activist Alexander Franchetti, who supported the annexation of Crimea to Russia in 2014, was detained at the Prague airport. Writes about it RIA Novosti.
"Today, the famous hero of the Crimean Spring, Alexander Franchetti, was illegally detained at the Prague airport," said Alexander Molokhov, head of the working group on international legal issues at the permanent "representation" of Crimea under the President of the Russian Federation.
He added that Franchetti faces deportation to Ukraine, where charges have been brought against him.
Press Secretary of the Presidium of the Czech Police Ondřej Moravchik confirmed the arrest of the Russian.
"I can confirm that a citizen of the Russian Federation was detained at the Prague airport on the basis of an arrest warrant issued by Ukraine," Moravchik said.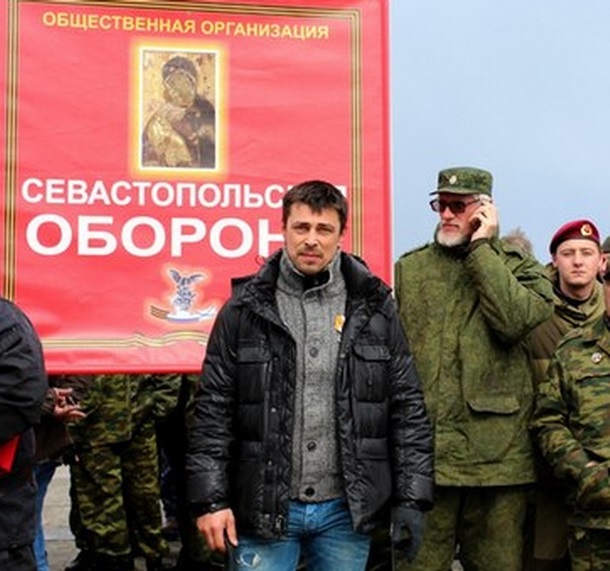 Alexander Franchetti. Twitter / SobiNews
Prior to that, it was reported that a court in the Czech Republic sentenced a man who fought for the "LPR" to 20 years. In 2015, Martin Kantor left Prague via Rostov-on-Don to Donbass. There he became a sniper. He was tried in absentia, since he did not return from Ukraine to the Czech Republic and his whereabouts are unknown. The verdict is not final.
We also add that the Prague court sentenced a Czech who fought for the "DPR" to 20 years in prison. The case of Jiri Urbanek was heard in the absence of the accused. Urbanek left for Donbass in 2015 and took part in military operations until the end of January 2018. In addition to participating in the guard service, Urbanek, according to his own messages on social networks, was involved in hostilities against the Ukrainian army.
News from Perild.com in Telegram. Subscribe to our channel
.