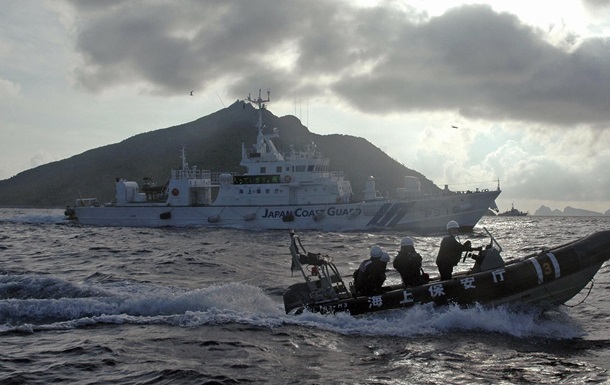 Photo: sputniknews.com
Two 68-year-old fishermen killed
A small fishing boat capsized after the collision. Two fishermen were killed, one was missing, a 12-year-old boy was rescued.
A cargo ship and a small fishing vessel collided off the coast of Nagasaki Prefecture in Japan. As a result of the incident, two people were killed, one person is reported missing, another is injured. It is reported by Republic World.
The collision took place at 3:30 am Sunday, September 12th. As a result, the small ship capsized. There were four people on board.
Killed two 68-year-old men, 71-year-old is missing. A 12-year-old boy who was injured was rescued by a passing ship.
The cause of the collision has not yet been established.
Recall that in May, Japanese and Russian ships collided off the coast of Japan. A Japanese vessel belonging to the Monbetsu Fishing Association capsized and five fishermen fell into the sea. Later they were taken aboard the Amur. Three people have died.
We add that two ships collided in India. There were about 200 people on board. It is known about one deceased. More than 50 passengers are reported missing.
News from Perild.com in Telegram. Subscribe to our channel
.