In Nigeria, gunmen seize two passenger buses and kidnap people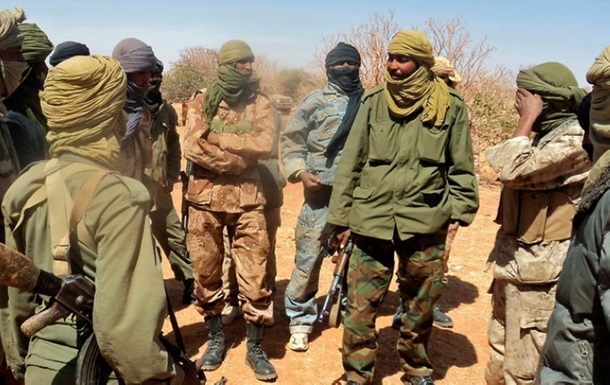 Photo: forstrategy.org
Bandits stopped two buses and kidnapped passengers in Nigeria
The abduction took place on the Aietoro Ekichi-Otun Ekichi road in the Moba local government area.
In southern Nigeria, armed bandits stopped two buses on a highway and kidnapped passengers. This was reported on Monday, September 13 by the local newspaper Vanguard citing Ekiti State Police spokesman Sandi Abutu.
The police say that the kidnapping of four people has been accurately established, the fate of another 32 is still unknown.
According to the Ekiti police spokesman, all necessary measures are being taken to rescue citizens.
Attacks by Islamist militants have increased in Nigeria in recent months. Dozens of soldiers were killed and thousands of Nigerians were forced to flee their homes due to militant threats.
It is known that in the north-east of the country there are two terrorist groups – "Boko Haram" and "IS in West Africa" ​​(ISWAP, part of the terrorist group IS). They declared their goal to be the seizure of power in the country.
Earlier it was reported that in Nigeria, after an armed attack on a prison, 240 prisoners escaped from it.
In early August, gunmen killed dozens of people in Nigeria in attacks on several villages.
.