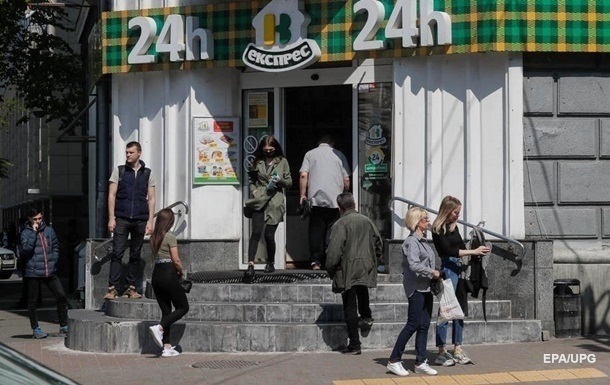 Quarantine in Ukraine will be strengthened no earlier than next week
The government will approve new quarantine rules in the coming days, which will take effect next week, the media write.
This week, the government will approve new quarantine restrictions, taking into account the weakening for those vaccinated against the coronavirus. Writes about the new rules RBK-Ukraine.
So, according to media reports, gyms, cinemas and other cultural institutions will be allowed not to comply with occupancy restrictions in the yellow zone, provided that staff and visitors are vaccinated with at least one dose of vaccine.
It is also reported that the authorities will not introduce mandatory vaccinations for education workers.
In addition, restaurants will be allowed to operate in the "red" zone, provided that employees and visitors are vaccinated, but vaccinated with two doses. They will be admitted to establishments according to covid certificates in the Diya application or issued by doctors. It is also provided that people for whom vaccination is contraindicated will be able to receive special certificates.
According to the newspaper, there are no plans to impose restrictions on the operation of public transport.
The decision of the Cabinet of Ministers is expected this week, and it will come into force in a week.
Earlier, the Ministry of Health announced the introduction of a yellow zone throughout the country from September 13, but later the authorities admitted that this was impossible until the approval of new quarantine rules.
News from Perild.com in Telegram. Subscribe to our channel
.