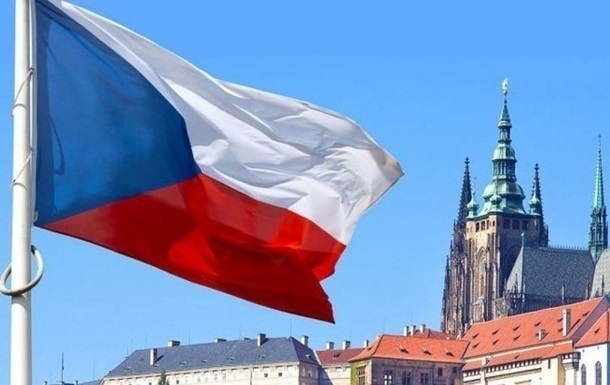 Photo: radio.cz
In the Czech Republic, the current and former presidents were hospitalized
Milos Zeman, 76 years old, was hospitalized, but the office does not report the reasons. Vaclav Klaus, 80 years old, was hospitalized with high blood pressure.
Czech President Milos Zeman was hospitalized at the Central Military Hospital in Prague. About it informs Novinky on Tuesday 14 September.
Zeman's office did not provide details of the reasons for the hospitalization. Previously, 76-year-old Zeman was hospitalized several times as part of "recovery" hospitalizations. In turn, the Czech media believe that hospitalization can be lengthy.
Note that Zeman has long suffered from neuropathy of the lower extremities, which is why it is difficult for him to move around and this year he was in a wheelchair at all events. He also has hearing problems and low blood pressure.
In addition, in the same military hospital is also Zeman's predecessor, Vaclav Klaus. The 80-year-old ex-president was hospitalized on Saturday with high blood pressure. On Monday afternoon, the doctors released Klaus for home treatment, but on Tuesday morning he returned to the hospital.
Let us remind you that the third parliamentary elections for the year will be held in Bulgaria. The next elections to the Bulgarian parliament will be held simultaneously with the presidential elections – on November 14.
Museum Director. Estonia has a new president
News from Perild.com in Telegram. Subscribe to our channel
.