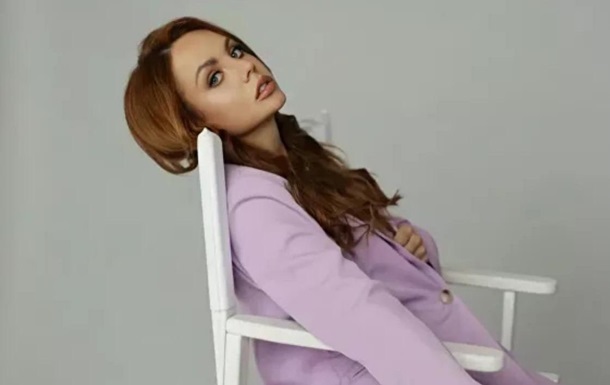 Photo: McSim Press Service
The singer spoke about her visions
The performer said that being in critical condition, she found herself in "another, otherworldly reality."
The Russian singer, 38-year-old MakSim (Marina Abrosimova), told the presenter Ksenia Sobchak that during her clinical death she fell into a different, otherworldly reality. The interview with MakSim was published on Monday, September 13, on the Yotube-channel "Caution: Sobchak".
According to the celebrity, death is not the end point of a person's existence, and after closing the lid of the coffin, "everything is just beginning."
"When I was in a coma, I found myself in a completely different reality, and I had a clear realization that the life we ​​live here is just less real," said the singer.
She spoke in detail about her experience in a different reality.
"It doesn't look like a dream. I felt myself in flight, I felt terribly good, some kind of sunset, some kind of warmth and the voice of my confessor. I told him:" I am dying. "And for some reason it made me feel good I don't know why. I wasn't going there when I went to the hospital. I thought: now they will treat me quickly, and everything will be fine. I was clearly aware of what was happening. I began to go down in a strange cabin, and it was winter there. Then some people came after me, we began to rise up, pressed the lever and began to fall down. And then in this reality they told me that my heart stopped twice, "MakSim shared her memories.
The singer said that after an illness, she experiences happiness from ordinary things. And the depression, which often happens in covid patients during the correction, is allegedly not observed in her.
Recall that after June 14, MakSim was hospitalized with symptoms of coronavirus – she had a high fever, severe cough, weakness and 40% lung damage. However, tests for COVID-19 came back negative.
The singer spent a month and a half in medication sleep on a ventilator. She was discharged from the hospital on 13 August.
News from Perild.com in Telegram. Subscribe to our channel
.