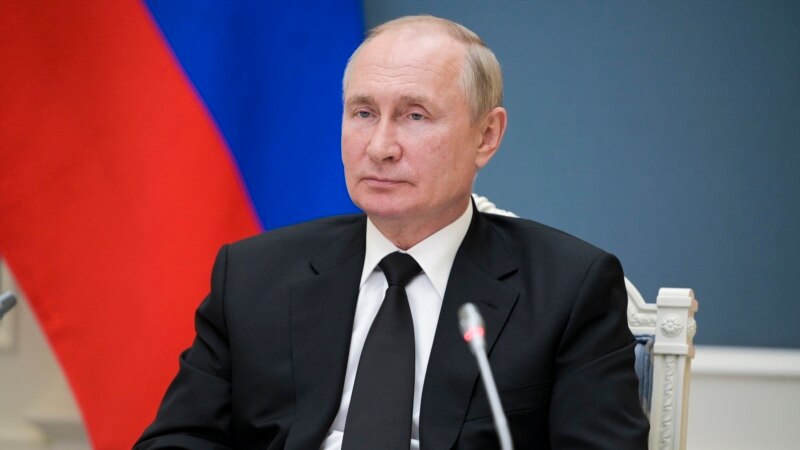 Russian President Vladimir Putin said that "in connection with the identified cases of coronavirus in his environment, he must observe the self-isolation regime for a certain period of time." About this he said during a conversation with President of Tajikistan Emomali Rahmon.
For this reason, he will take part in the planned CSTO and SCO summits via videoconference, the Kremlin said.
The Proekt newspaper reported last September that Russian officials and officials who are to meet or be next to Putin have to serve a very strict quarantine, regardless of regalia and age. Some people close to the president were supposed to live right on the territory of the presidential residence Novo-Ogaryovo.
According to BBC estimates, in 2020, the Russian Presidential Property Management Department allocated 7.3 billion rubles to the Kremlin institutions to fight the coronavirus epidemic in 2020. Half of this amount, 3.5 billion rubles, was received in the form of subsidies and contracts for Kremlin hotels, sanatoriums and boarding houses, where, among other things, observations were organized for aviators, drivers, doctors and just people who meet with Putin.
Presidential Press Secretary Dmitry Peskov statedthat "people who ensure the activities of the country's leadership go through appropriate quarantine procedures and" this is an absolutely normal situation. "
.