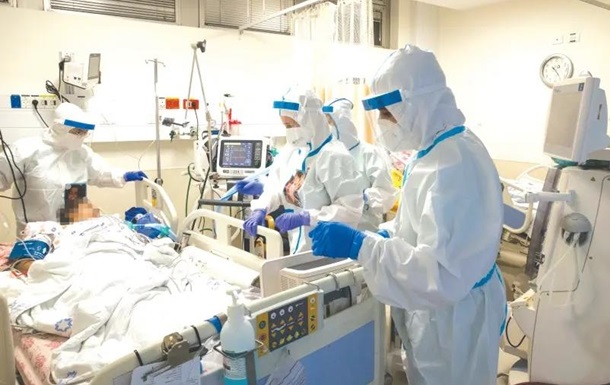 Photo: jpost.com
COVID Hospital in Israel
The man denied the virus itself and ridiculed the vaccination campaign. At the hospital, he was connected to an oxygen machine, without which he could not breathe.
In Israel, Hai Shaulyan, known for actively campaigning against COVID vaccination, has died of coronavirus. He died on Monday, September 13, in the hospital, reports The Jerusalem Post.
"There is no epidemic, the vaccine is unnecessary and dangerous," he wrote on social media before he became infected. He also urged his subscribers not to get vaccinated.
Then Shaulyan posted a video of his hospitalization. He said that he could not breathe without the oxygen apparatus to which he was connected.
"If I take it off and walk three meters, I will lose consciousness. I cough violently and feel severe suffocation," the man wrote.
He later stated that the Jerusalem police allegedly tried to poison him.
"If something happens to me, know that this is an attempt," Shaulyan assured his subscribers.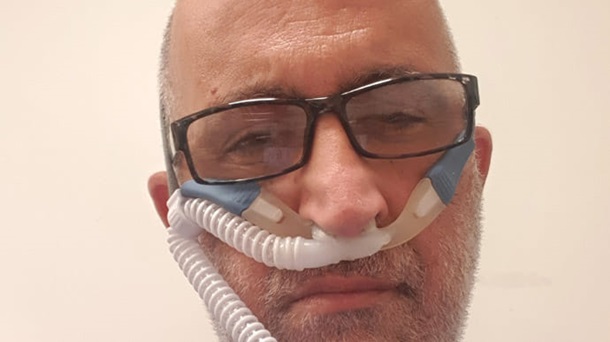 Hai Shaulian at the hospital. jpost.com
Earlier it was reported that an American anti-vaccine blogger died of the coronavirus. Steven Harmon, 34, who ridiculed the vaccination campaign, developed pneumonia after contracting the coronavirus.
We also add that the Slovak blogger Josef Kmetyo recorded a video message calling for quarantine six hours before death from coronavirus.
News from Perild.com in Telegram. Subscribe to our channel
.