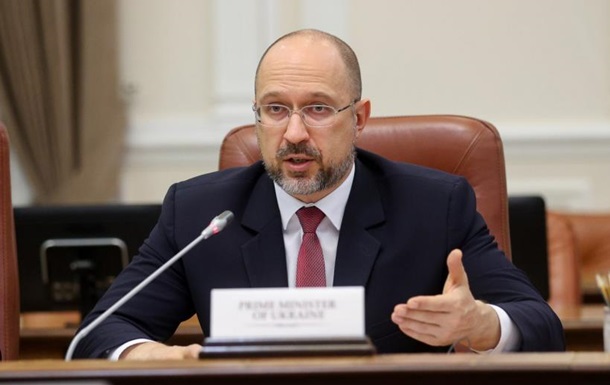 Photo: kmu.gov.ua
There are 22 investors
Investors are accompanied by nine employees from Ukraine Invest. Investors are ready to work and they want to invest part of the funds this year, Shmygal said.
Investment nannies are already working in Ukraine, which have been contacted by 22 investors. And the total amount of planned investments in Ukraine is $ 2 billion. This was stated by Prime Minister Denis Shmygal at the annual press conference.
The key investment company is Ukraine Invest, which employs nine employees. They accompany large investment projects.
"They (the investors, – ed.) Have fully passed the verification procedure, comply with the parameters of the law and are ready to work. Some will be invested already this year, some in the next," the prime minister said about the investors.
The head of government also commented on his order to establish a plant with 500 workers in each region.
"This is probably not quite a market mechanism, but it is not illegal either. This is, in principle, the direct responsibility of each minister and head of the Regional State Administration on their territory or in their area to create conditions or accompany the entry of investment companies with investment capital," Shmygal said.
Shmygal announced the main parameters of the budget-2022
Denis Shmygal also said what $ 2.7 billion will be spent from the IMF. The government does not yet have a clear plan for the use of this money. They will be used as needed.
News from Perild.com in Telegram. Subscribe to our channel
.