Some people have the strongest immunity against COVID-19 – scientists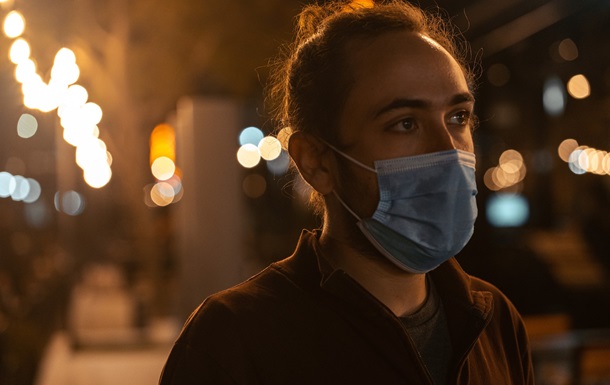 Photo: pixabay.com
Some people develop "superhuman" immunity against coronavirus
Immunologists at the University of Pennsylvania say people who receive two doses of the vaccine will also develop flexible antibodies.
People who contracted COVID-19 last year and then received the Pfizer or Moderna vaccine develop "superhuman" immunity against infection. This is stated on the site NPR.
Such immunity is referred to as "hybrid" immunity.
"Overall, the hybrid immunity to SARS-CoV-2 seems impressively strong," the magazine said.
It is noted that the organisms of such people produce high levels of antibodies, as well as antibodies with great "flexibility" that can neutralize many variants of the coronavirus.
In particular, a group of virologists led by Paul Benias of Rockefeller University found that antibodies in such people are capable of neutralizing all six of the most powerful variants of the coronavirus, including Delta and Beta.
"Their antibodies were even able to deactivate a pseudovirus specially" designed "for high resistance to neutralization: it contained 20 mutations that prevent antibodies to SARS-CoV-2 from efficiently binding to it. of this mutant virus, but antibodies in people with hybrid immunity could neutralize it, "" the researchers note.
Also immunologists from the University of Pennsylvania argue that people who receive two doses of the vaccine also begin to develop flexible antibodies.
We will remind, earlier scientists said that the most effective vaccine against the Delta strain has been found.
Scientists Analyze Changes in COVID-19 Symptoms
.