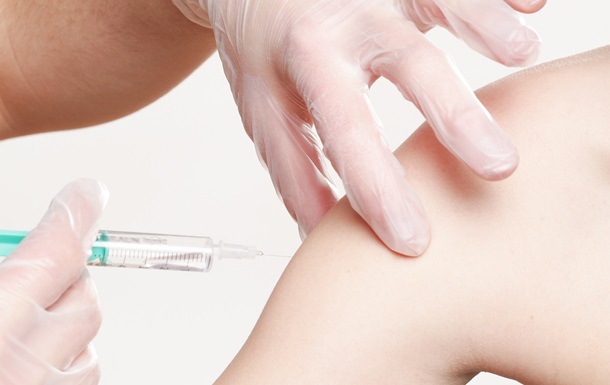 Photo: pixabay.com
Flu shot helps with coronavirus
The study found that the incidence of COVID-19 was lower among those who received the flu vaccine.
Researchers from the Radbaud University Medical Center, along with colleagues from other universities and research centers in the Netherlands and Germany, found that those who received the flu vaccine were 47% less likely to contract the coronavirus during the first wave of COVID-19 and 50% less often during the second. … This is stated on the site medRxiv.
It is noted that vaccines are able to enhance the innate immune response against other infections, not only specialized ones.
A study from a large hospital in the Netherlands found that the incidence of COVID-19 was lower among those who received the flu vaccine. Namely – 2.1% versus 3.3%.
During the second wave of the pandemic, these numbers were 2.0%; 3.9% and 50% respectively.
Scientists speculate that this is due to the effects of trained immunity.
"The results of genetic analysis showed that after influenza vaccination in human monocytes, the genes necessary for immune defense against COVID-19 are expressed. In total, changes in the regulation of 136 genes were found. Higher expression was found both in the pathways of antigen generation and in the pathways of presentation. , which trigger an adaptive immune response. The maximum effect of enhancing innate immunity, scientists observed six weeks after vaccination, "- said in the release.
It was also found that after the flu shot, the activity of nearly 370 inflammatory proteins dropped dramatically.
Recall, the researchers found that patients hospitalized with coronavirus infection recorded an increased level of autoantibody production. This leads to a severe course of COVID-19 in some patients.
The most effective vaccine against Delta strain named
News from Perild.com in Telegram. Subscribe to our channel
.