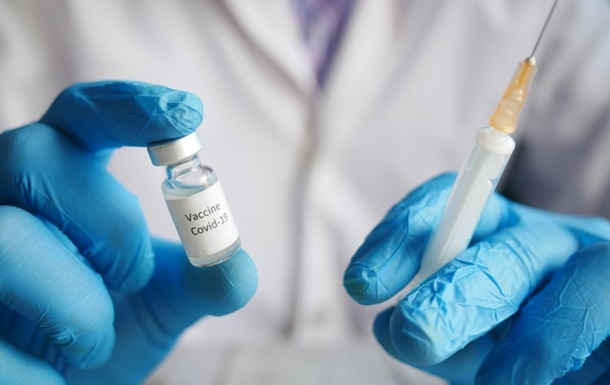 Photo: Unsplash
Ukraine intends to release vaccines against coronavirus
Developed anti-mouse mRNA vaccines teach the body's cells to make copies of the spike protein, and if a person later encounters a real virus, the body will recognize it and know how to deal with it.
In Ukraine, they intend to establish the production of mRNA vaccines against coronavirus. This was announced on Wednesday, September 15, by the Minister of Health Viktor Lyashko in interview 24 channels.
"If we talk about the production of immunobiological preparations, today there are already certain results of the localization of production from the Lekhim company in Kharkov," Viktor Lyashko believes.
He noted that the Ministry of Health has agreements on the localization of other vaccines and representatives of the department are already negotiating the release of mRNA vaccines in Ukraine.
"By the end of this year, we will have a clear understanding of how to establish all these processes," added the Minister of Health.
The first clinical trials of mRNA-based drugs were carried out in the process of creating vaccines against COVID-19 by BioNTech / Pfizer and Moderna.
In the case of such vaccines, the genetic material of the causative agent of the disease is introduced into the body and, based on the information available in it, the body synthesizes an antigen, that is, a part of the causative agent of the disease necessary for the emergence of immunity. Typically, this is the protein of the causative agent of the disease, and in the case of coronavirus, the spike protein on the surface of the virus.
Earlier it was reported that in Kharkov next year they plan to start production of Chinese vaccines against the CoronaVac coronavirus.
News from Perild.com in Telegram. Subscribe to our channel
.