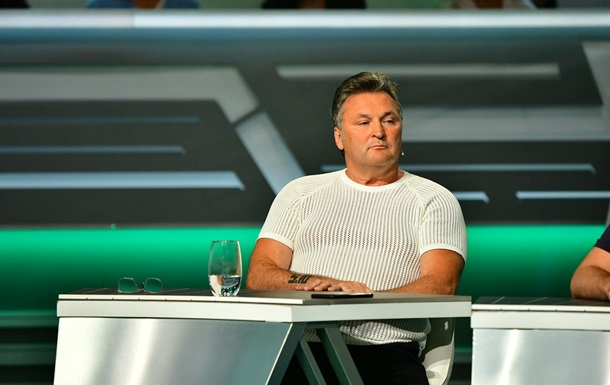 Photo: Facebook / Gennady Balashov
Let's suffer for civil rights – Balashov
The ex-people's deputy was placed in a pre-trial detention center. A bail of UAH 9.5 million has been assigned for him, but Balashov will not contribute money "for reasons of principle."
The Pechersk District Court of Kiev sent the leader of the party on 5.10 Gennady Balashov to a pre-trial detention center with an alternative bail of 9.6 million hryvnias. According to Balashov's lawyer Igor Cherezov, his client is not going to make a bail, writes Country.
"Balashov is confident that all far-fetched criminal cases will sooner or later fall apart. in custody, "said the lawyer.
According to Cherezov, his 60-year-old client was confident that sooner or later he would be placed in custody.
"Because in two months about five different criminal cases were initiated against anything. The main goal of putting him in prison was visible from the very beginning," the lawyer said.
Balashov himself managed to leave a message on Facebook. According to him, he is now waiting for a convoy.
"I'm going to jail, waiting for an escort. The prosecutors themselves did not expect. How much Vovka gave the judge is a commercial secret. Tomorrow, whoever wants to come to the office, you can write down your opinion. We will suffer for Civil Rights, I will not pay", – wrote in the social network Balashov.
Balashov is charged with deliberate destruction or damage to cultural heritage sites. We are talking about the construction of a high-rise building in the buffer zone of Sofia Kiev and Kiev-Pechersk Lavra, protected by UNESCO.
On August 17, it became known that Balashov was detained by the police after a clash with an investigator. Then he spent the night in a pre-trial detention center.
Later, a video of Balashov's fight appeared on the network. During the arrest, Balashov tried to push the police officers away from him. As a result, the investigator fell to the floor.
News from Perild.com in Telegram. Subscribe to our channel
.