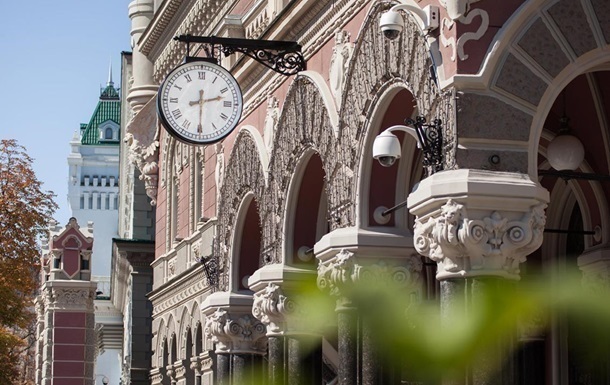 Photo: NBU Press Center
National Bank set currency rates for Friday
The American currency is going up both in the official rates of the NBU and on the interbank market. The opposite trend is observed for the euro.
On Friday, September 17, the National Bank of Ukraine weakened the hryvnia exchange rate against the euro by a penny and dropped it against the dollar by two kopecks. This is evidenced by the data on the NBU website on Thursday, September 16.
The National Bank has set the official exchange rates at the following level:
– USD 100 – UAH 2,666.72 (+ UAH 0.0222);
– 100 euros – 3137.00 hryvnia (-0.147 UAH).
On the interbank foreign exchange market, the dollar exchange rate on sale rose by 5 kopecks to 26.70 hryvnia per dollar, the exchange rate in purchase to 26.65 hryvnia per dollar. The exchange rate of the euro on sale fell by 11 kopecks to 31.38 hryvnia per euro.
The dollar exchange rate in the 2022 budget has been announced
Meanwhile, Ukraine hit the top of the global cryptoasset use index. Ukraine has the largest volume of transactions with crypto assets among market participants in the world.
News from Perild.com in Telegram. Subscribe to our channel
.