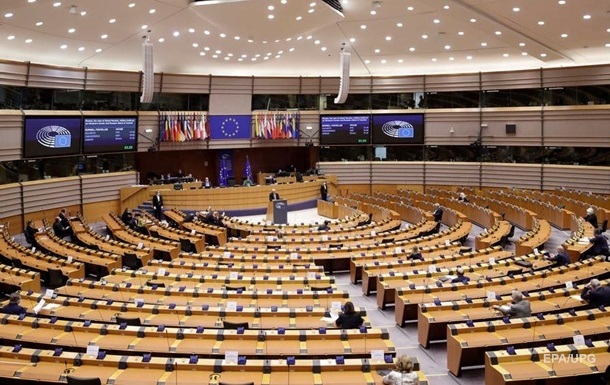 EP decisions are only advisory in nature
The EU is urged to counteract the threat to security, to fight against Russian interference in the affairs of the EU and the countries of the Eastern Partnership.
The European Parliament approved the report of the Lithuanian MP Andrius Kubilius with a call to the EU to reconsider relations with Russia. 494 deputies voted in favor, 103 were against, 72 more abstained.
The document recommends that the EU authorities "review the EU policy towards Russia … and develop a comprehensive EU strategy towards the Russian Federation" based on the principles presented in the report.
In particular, the EU must counter security threats, combat Russian interference in the affairs of the EU and the Eastern Partnership countries, conduct a selective dialogue with the Kremlin, and support a democratic society.
Also, the EU countries should "be ready not to recognize the results of the upcoming elections to the State Duma of the Russian Federation" if "violations of democratic procedures and international law" are found.
In addition, the EU leadership is encouraged to "strengthen cooperation with the US" and other partners in order to establish a global alliance for the defense of democracy.
The author of the report believes that the EU council should "resist the attempts of Russia and China to destabilize the European order."
"This is a good document. I welcome the adoption by the European Parliament of a report on political relations between the EU and the Russian Federation," he said.
According to him, it is important for Ukraine that one of the main approaches to the issue of relations with the Russian Federation is the impossibility of returning to normal cooperation until Moscow stops its aggressive policy and hybrid war against the EU and the Eastern Partnership countries. And also until the territoriality of Ukraine, Moldova and Georgia is restored within the internationally recognized borders.
We will remind, earlier a group of MEPs made a critical statement on the agreement between the United States and Germany on Nord Stream-2.
.