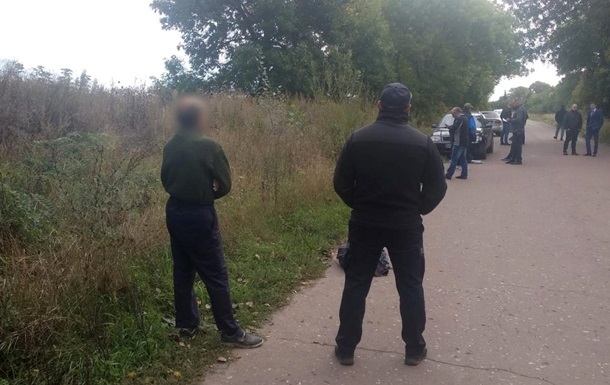 Фото: Facebook/policesumy
Father confessed to what he had done
The murdered boy "almost broke his head" to his younger brother, and his stepfather decided to take revenge on him. The attacker was planning a crime.
A resident of the city of Glukhov in the Sumy region, who with the help of a package strangled his three-year-old son, said that he did it out of revenge, informs Thursday, September 16, Today.
According to the newspaper, the man, who was the deceased boy's stepfather, had been planning a murder for a long time.
"It has been brewing for a long time. A year ago I wanted to take it out and leave it, but I didn't leave it. I avenged my younger brother – he almost broke his head," the attacker said.
According to neighbors, there are only four children in the family: two are studying at a technical school, the murdered Alexei, who was supposed to be four years old today, and his one-year-old brother.
Reportedly, the mother is on maternity leave, and the father does not work anywhere, but receives a disability pension. Neighbors assume that the man has mental disorders, because sometimes he behaved inappropriately. But they assure that he was not aggressive.
Now the 50-year-old malefactor is in jail. If the court finds him sane, he faces life imprisonment.
Earlier, a resident of Dnipro decided to commit suicide, "taking" with her her son, a year and seven months old. She injected herself and the child with potent drugs. In this case, the child died, and the mother survived.
Prior to that, in the Gaysinsky district of the Vinnitsa region, the mother killed her son in the presence of acquaintances to whom she came to the commemoration.
News from Perild.com in Telegram. Subscribe to our channel
.