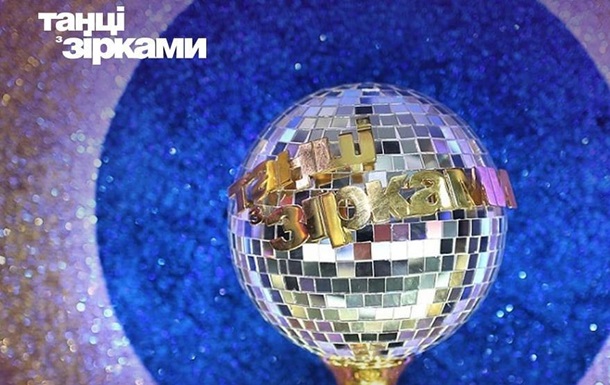 Photo: instagram.com/tanci1plus1
Dancing with the Stars Issue 3
On Sunday, September 19, at 21.00, the third edition of the fifth season of Dancing with the Stars will take place, in which the audience will see the judges on the floor.
On the third broadcast of the show Dancing with the Stars, which will traditionally take place on the coming Sunday, the audience will find an enchanting opening number from the judges. The jury of the competition Ekaterina Povar, Max Chmerkovsky and Vlad Yama will take to the main floor of the country together.
In addition, couples Alexander Mashlyatina and Denis Samson, Fagot and Yekaterina Trishina, Olga Harlan and Dmitry Dikusar, Konstantin Voitenko and Roksolana Malanchuk, Lida Lee and Alexey Bazela and Dmitry Kadnay and Alina Li will surprise the audience with new performances and bright star reincarnations.
The guest of the program will be the singer ALEKSEEV, and the guest judge is Olya Polyakova.
In addition, spectators will have a memorial number for the legendary judge of the show, Grigory Chapkis.
We will remind, in the last broadcast Dancing with the Stars, a couple of humorist Ivan Lyulenov and Yana Tsibulskaya left.
Dancing with the Stars 2021: Episode 1 Online
News from Perild.com in Telegram. Subscribe to our channel
.