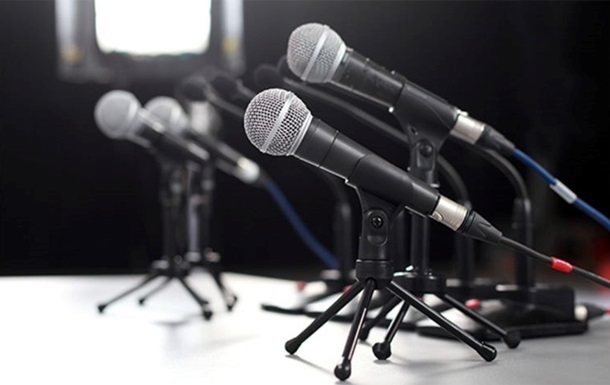 Photo: facebook.com/police.polt
Afghan journalists ask the international community for help
More than a hundred journalists have approached the human rights organization Reporters Without Borders for assistance in defending press freedom in Afghanistan.
More than 100 Afghan journalists have asked the international community to help defend press freedom in Afghanistan. Corresponding appeal from journalists filed to the human rights organization Reporters Without Borders on Saturday, 18 September.
The statement was signed anonymously by 103 Afghan journalists, including 20 women. Most of them still work in Afghanistan, although some are in hiding, and ten are in exile.
"We are all forced to remain anonymous, submitting this appeal, because of the risks to our lives. We do not want journalism to die out in Afghanistan, as it was between 1996 and 2001," – said in the appeal.
The most urgent, they said, are guarantees of protection, especially for women journalists. The Taliban often attack journalists and interfere in their work – media representatives fear the worst.
"Despite the public commitments of the Taliban, we see the first concrete signs of general repression," the journalists stressed.
This refers to threats to journalists on the ground, intimidation of editorial staff and hidden censorship. Journalists call on "to mobilize freedom of the press in our country, to preserve the achievements of the last twenty years regarding the independence of the media, pluralism and protection of journalists."
Finally, journalists called for the Afghan newsrooms to continue to operate, and said they would need diplomatic and financial support in the short term.
We will remind that earlier the UN decided to extend its mission in Afghanistan. The mission, which has existed for more than 19 years, has been extended for another six months due to the Taliban takeover.
Reasons for the failure of the United States in Afghanistan. Blinken's interrogation
News from Perild.com in Telegram. Subscribe to our channel
.