Lithuanian citizens urged to get rid of Chinese smartphones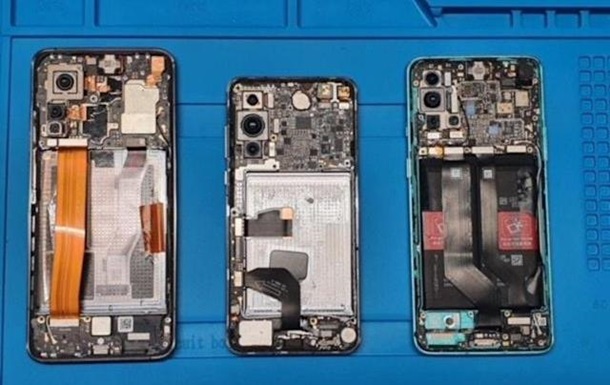 Photo: kam.lt
National Cyber ​​Security Center of the Ministry of Defense of Lithuania studied three Chinese smartphones
The study identified four key cybersecurity risks for Chinese smartphone owners.
The Lithuanian Ministry of Defense advised the country's consumers to avoid buying Chinese mobile phones, as well as to get rid of previously purchased ones. This is reported on the site departments.
So, on the eve of the National Cybersecurity Center of the Ministry of Defense of Lithuania, released a report, which says that Chinese devices have built-in censorship capabilities. First of all, we are talking about smartphones Huawei P40 5G, Xiaomi Mi 10T 5G and OnePlus 8T 5Gе.
The study identified four key cybersecurity risks. Two relate to gadgets installed on the manufacturer's devices, one to the risk of personal data leakage, and the third to possible restrictions on freedom of speech.
Three risks were identified on the Xiaomi device, one in Huawei, and no cybersecurity vulnerabilities were found on the OnePlus mobile device, the report says.
It clarifies that Xiaomi smartphones have a built-in ability to identify and censor such terms as "Free Tibet", "Long live Taiwan independence" or "democracy movement" – there are 449 of them.
These software capabilities of the Xiaomi Mi 10T 5G phone have been disabled for the "European Union region", but they can be enabled remotely at any time.
"Our recommendation is not to buy new Chinese phones and quickly get rid of those that have already been purchased," said Deputy Defense Minister Margiris Abukevicius.
Let us remind you that recently relations between Lithuania and China have worsened due to the opening of a diplomatic mission of Taiwan in Vilnius. The authorities of the countries made a decision on the mutual recall of ambassadors.
.