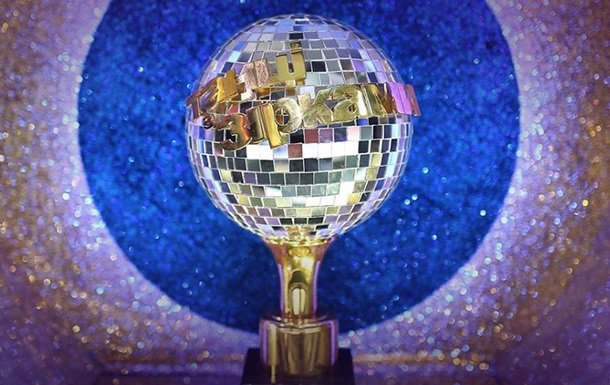 Photo: instagram.com/tanci1plus1
Dancing with the Stars fourth edition
On Sunday, September 26, at 21.00, the fourth edition of the fifth season of Dancing with the Stars will take place, in which the audience will see the judges on the floor.
On the fourth broadcast of the entertainment show Dancing with the Stars, the participants will surprise the audience with their secrets that have never been spoken about to the public.
The guest judge will be the winner of the previous season of the country's dance show, Santa Dipomulos, and the special guest will be singer Artem Pivovarov, who will present the audience and dancers with a "breakthrough in Ukrainian music".
Choreographer Evgeniy Kot will be the presenter of the starry balcony.
Couples of participants will surprise the audience with new productions and bright star transformations: Fagot and Ekaterina Trishina, Olga Harlan and Dmitry Dikusar, Konstantin Voitenko and Roksolana Malanchuk, Lida Lee and Alexey Bazela and Dmitry Kadnay and Alina Li.
As a reminder, in the third episode, the audience saw on the floor a number dedicated to the legendary Ukrainian choreographer Grigory Chapkis.
We add that in the last broadcast of the show, a couple of Alexandra Mashlyatina and Denis Samson left the show. As a result of the voting of the judges and spectators, they were at risk along with the pairs Lida Lee and Alexey Basela and Alexey Surovtsev and Maria Kolosova. Alexandra thanked for her participation, but Denis did not comment on his departure.
Dancing with the Stars 2021: Episode 1 Online
News from Perild.com in Telegram. Subscribe to our channel
.