The number of unemployed Ukrainians fell to 1.6 million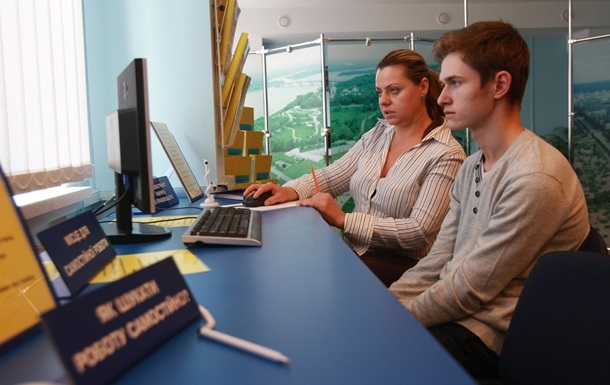 Photo: Dmitry Nikonorov
The number of unemployed Ukrainians fell to 1.6 million
The unemployment rate among Ukrainians aged 15 to 70 was just over 9%, according to the State Statistics Service.
In the second quarter of 2021, the number of unemployed population in Ukraine amounted to 1.6 million people, while in the first quarter the mark was at the level of 1.8 million. This is evidenced by the data of the State Statistics Service on Friday, September 24.
The employment rate of the population aged 15 and over was 49.7%, and among the population aged 15-70 years – 56.2%.
At the same time, the unemployment rate among the labor force aged 15 and older and aged 15-70 fell to 9.3% (in the first quarter – 10.5%).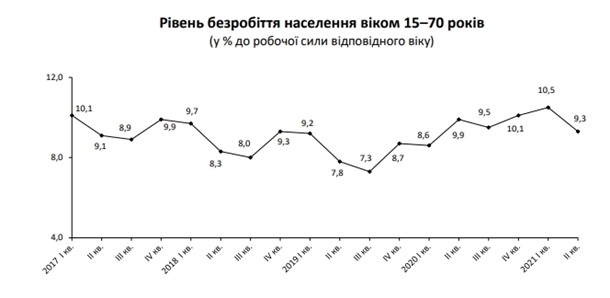 We will remind that earlier the Cabinet of Ministers allocated 460 million for unemployment benefits. The funds will allow to pay off the arrears under the partial unemployment program during the quarantine period.
It was also reported that Ukrainians are officially employed twice as often. The record was recorded on June 30 – 63 thousand new employees were officially employed per day.
.