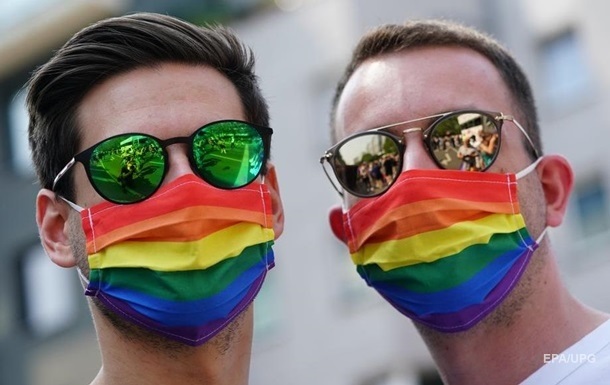 Swiss Referendum Supports Expansion of Rights in LGBT Marriages
The referendum supported the right of same-sex couples to adopt children and give birth to children through sperm donation.
In Switzerland, a referendum supported the expansion of the legal rights of same-sex partners. About it informs BBC Sunday 26 September.
The question of the possibility of same-sex couples to adopt children, and for lesbian couples to give birth to children by sperm donation, was submitted to a referendum. 60% of Swiss voters were in support.
On the eve of the vote, church groups and conservative parties opposed the idea, claiming it would undermine the institution of the traditional family. After the referendum, expanding legal rights in LGBT marriages should support the government and amend legislation.
Recall that earlier in Japan, the court ruled unconstitutional the ban on same-sex marriage. Japan is the only G7 country that does not fully recognize same-sex partnerships.
It was also reported that Argentina will allow the third gender to be indicated in documents. Gender identity and sexual orientation should not concern the state, the Argentine president said.
News from Perild.com in Telegram. Subscribe to our channel
.