Khalep will play at the Kremlin Cup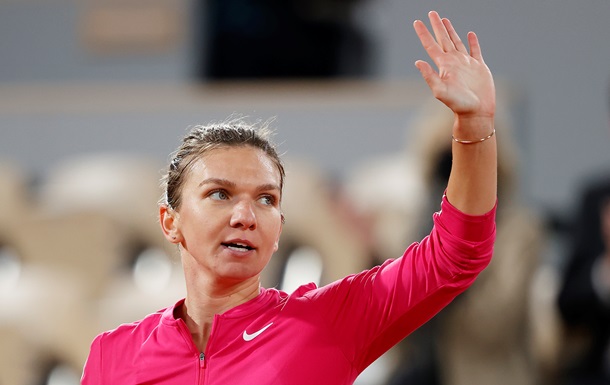 Фото: Getty Images
Khalep will compete for the Kremlin Cup this year
The former first racket of the world received a wild card from the organizers of the women's competition in Moscow.
Romanian tennis player Simona Halep will be able to play in the Kremlin Cup this year. The organizers of the competition decided to provide the former first racket of the world with a wild card to participate in the tournament.
"I really look forward to the opportunity to play in Moscow. I want to finish the season at a high level and the Kremlin Cup is a great tournament to add to my calendar.
I have been close to playing the tournament again in the last couple of years, so I am very pleased to come this year and perform in front of Russian fans, "Khalep said in a comment. the official telegram channel of the tournament.
Recall that in mid-May, two-time Grand Slam champion Simona Halep received a severe leg injury, because of which she was able to enter the court only at the end of August.
Today, the Romanian is ranked 17th in the WTA ranking. The tournament in Moscow will take place from 18 to 24 October.
.