An earthquake hit Palma, the strongest since the beginning of the volcanic eruption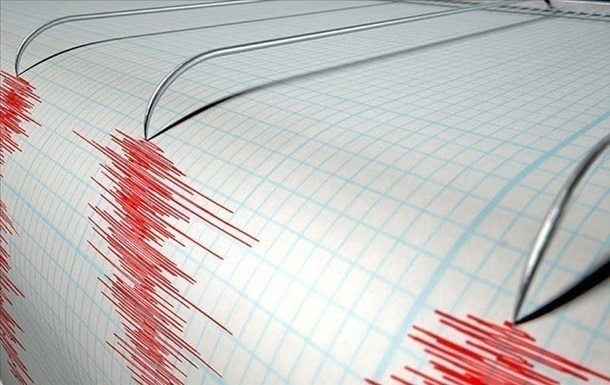 Photo: Anadolu
A strong earthquake hit the Palm
Tremors with a magnitude of 4.3 were recorded in the Villa de Mazo area at a depth of 35 km. The eruption of the volcano has been going on for almost three weeks.
On the island of Palma, Canary Islands, there was an earthquake of magnitude 4.3 – the most powerful since the beginning of the volcanic eruption on the island. About it informs National Geographic Institute Thursday, October 7.
Tremors were recorded in the area of ​​the village of Villa de Maso, the focus lay at a depth of 35 km.
The earthquake was the strongest since the beginning of the eruption 19 days ago. In recent days, seismological activity on the island has increased again.
Recall that on September 19, the eruption of the Cumbre Vieja volcano began on Palma in the area of ​​the village of El Paso. An active ejection of volcanic materials occurs from the crater. Lava flows have already destroyed 855 houses and partially damaged 126 more. For security reasons, more than 6 thousand people were evacuated. Later it was reported that a new fissure opened at the volcano on Palma, as a result of which two new lava flows were formed.
.