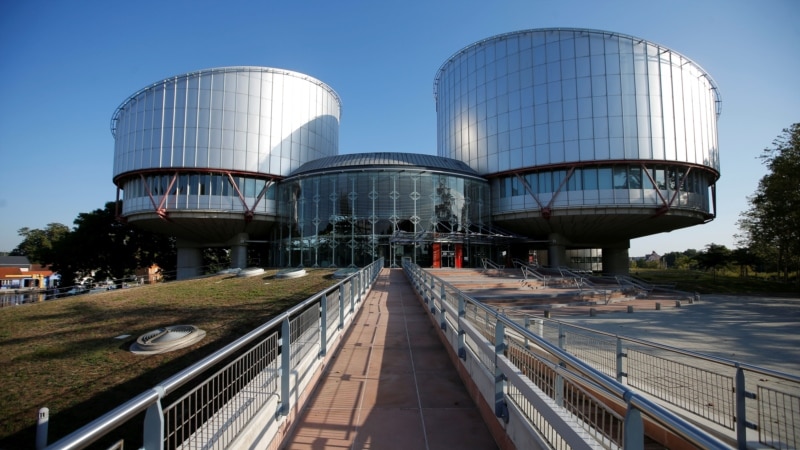 2015-2020 European Court of Human Rights decided to recover from the Russian authorities three and a half million euros in favor of the applicants who filed claims with the ECHR in cases of torture and inhuman conditions of detention in places of detention.
It is noted that similar complaints were received by the European court from 46 regions of Russia. The five leaders in terms of the number of claims and the amount of compensation are the Nizhny Novgorod, Kostroma, Leningrad and Sverdlovsk regions, as well as the Trans-Baikal Territory.
The day before, the ECHR awarded more than 500 thousand euros to 17 Russians on claims of violence by law enforcement officials and violation of the right to a fair trial.
.