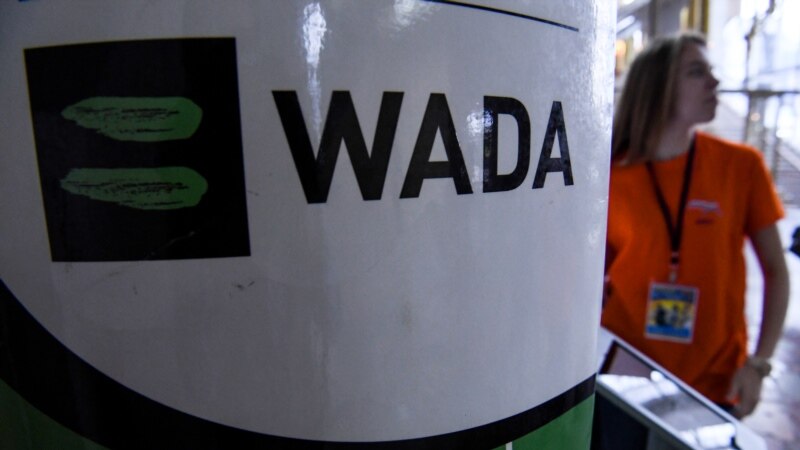 The World Anti-Doping Agency (WADA) revoked the accreditation of the Moscow Anti-Doping Laboratory due to "non-compliance with the International Standard for Laboratories (ISL) and its code of ethics." About it reported on the agency's website.
WADA said in a statement that the decision to revoke the accreditation was taken by the executive committee through a vote on the recommendation of the disciplinary committee. The Moscow Anti-Doping Laboratory has been notified of the revocation of accreditation and can file a complaint in accordance with the established procedure.
The agency recalled that since January 2020, the Moscow laboratory has been under sanctions: its license was suspended due to allegations of manipulating athletes' samples. From that time on, she could only deal with work related to the analysis of blood samples for the biological passport of athletes.
Earlier, WADA had already revoked the license of the Moscow Anti-Doping Laboratory in 2015, when charges were brought against Russia of a large-scale doping support program. In 2016, the laboratory's license was partially restored.
Due to WADA sanctions, Russian athletes can only take part in the Olympics and World Championships in neutral status until 2022.
.