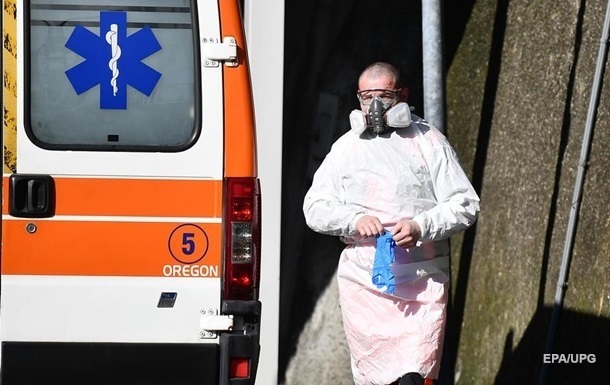 Most of the calls were related to the coronavirus
Last Sunday, an ambulance was called more than 44 thousand times, which was the maximum number in the entire history of Ukraine.
Over the past day, the Ministry of Health has recorded a record number of ambulance calls in Ukraine. More than 44 thousand calls were made. This was announced on Monday, October 11, according to the press service of the Ministry of Health.
It is indicated that the same period was the largest in the history of the number of visits by emergency medical teams and, accordingly, hospitalizations of patients.
Health Minister Viktor Lyashko said that such a wave of challenges is primarily associated with a new wave of COVID-19.
He explained that the grounds, in particular, for calling an ambulance are:
chest pain
shortness of breath at rest or any sign of respiratory distress
saturation less than 92%,
violation of consciousness,
other signs that are life threatening and are critical.
It is noted that a high body temperature (over 38 °) is not in itself a reason for the departure of an emergency medical team or hospitalization.
However, if along with the temperature there are any of the above symptoms, it is worth calling an ambulance.
We will remind, yesterday 2 672 people were hospitalized with coronavirus.
Half a thousand more COVID beds were urgently deployed in Kharkiv
News from Perild.com in Telegram. Subscribe to our channel
.