Land business: VAKS appointed a bail of 26 million to the Odessa official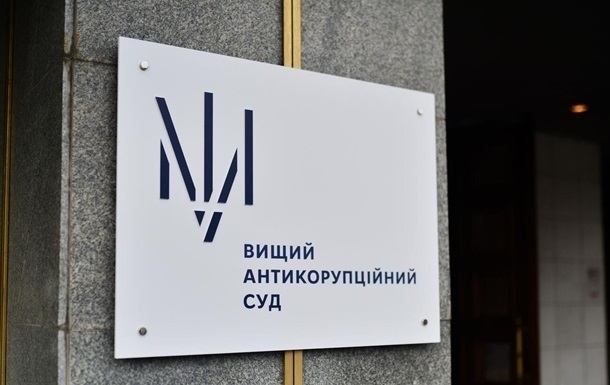 Photo: hcac.court.gov.ua
VAKS sentenced another defendant in the land fraud case in Odessa
The court rejected the request of the NABU detectives to apply a preventive measure in the form of detention.
The judge of the Supreme Anti-Corruption Court on Tuesday, October 12, chose a measure of restraint for the director of the legal department of the Odessa City Council, one of the defendants in the "land case", in the form of a pledge of 26.2 million hryvnias. About it reported press service of the Specialized Anti-Corruption Prosecutor's Office (SAP).
"In the case of illegal seizure of land of the territorial community of Odessa and the legalization of illegally obtained income, the court refused to satisfy the NABU detectives' petition on the application of a preventive measure in the form of detention," the message says.
In addition to the bail, the head of the department is entrusted with a number of procedural duties: to arrive at the first request of detectives, a prosecutor, or a court; not to leave Odessa without permission; report a change in your place of residence; refrain from communicating with witnesses and other suspects in the case, as well as depositing your passport (s) with detectives in order to travel abroad.
The term of duty is until December 12, 2021.
As noted in the SAP, after familiarization with the full text of the court decision, the issue of appealing the measure of restraint will be resolved.
We will remind, on the eve of the VAKS also chose a measure of restraint for the mayor of Odessa Gennady Trukhanov in the case of suspicion of involvement in fraud with the land. The court appointed the mayor bail in the amount of 30.2 million hryvnia.
In total, 16 people appear in the land case, ten of whom are members of a criminal organization, and the rest are accomplices in the commission of crimes. The total amount of damage caused by them to the city budget is 689 million hryvnia.
.