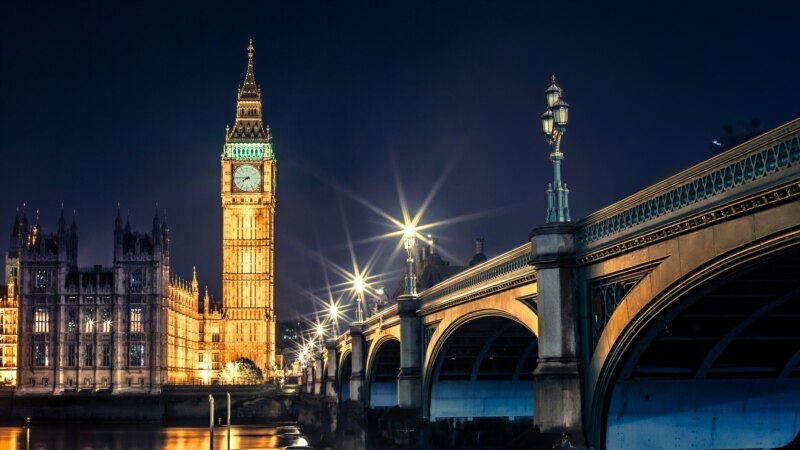 A group of British parliamentarians recognized the government's actions at the start of the pandemic as a serious public health failure.
The authors of the special report, entitled "Coronavirus: Lessons Learned", are members of two parliamentary committees – Health and Social Welfare and Science and Technology. Representatives of all parliamentary parties participate in the work of both committees. As the BBC writes, the 150-page document assesses the actions of the authorities and analyzes the causes of the highest death rate from COVID-19 in Western Europe – 150 thousand people.
The head of both committees that prepared the report, Conservative Jeremy Hunt, called the British authorities' strategy of achieving so-called herd immunity as a flawed strategy. The first lockdown in the country was introduced much later than the situation required. This resulted in unjustified sacrifices.
The first cases of coronavirus were recorded in Britain on January 31, 2020, and the first nationwide lockdown was announced on March 23, when a quarantine regime was already in place in many countries.
The report also noted the successful measures of the authorities in the fight against the pandemic, in particular, the universal vaccination program was implemented quickly and successfully.
Next year, the government will hold an open public inquiry on the results of the fight against the pandemic. The conclusions of the report mainly concern the situation in England. The decisions of the governments of Wales, Northern Ireland and Scotland were not reviewed.
.