VAKS supported the closure of the Rotterdam case +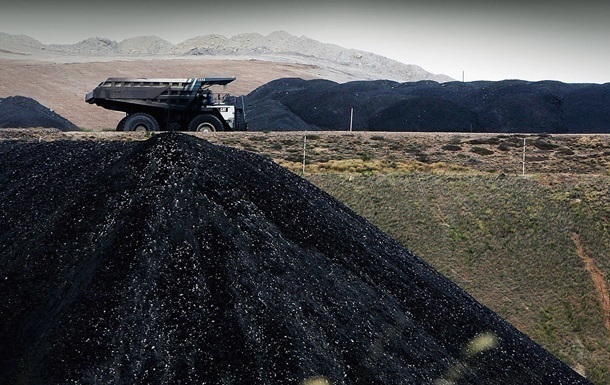 Фото: Getty Images
VAKS supported the closure of the Rotterdam case +
The judge upheld the prosecutor's order to close the case, rejecting the complaint of the Anti-Corruption Center.
Judge VAKS Ekaterina Shirokaya upheld the decision of Prosecutor Denis Demkiv to close the Rotterdam + case. About it informs press office of the court on Wednesday 13 October.
The investigating judge VAKS completed the examination and refused to satisfy the complaints of the victims and the applicant against the order of the SAP prosecutor to close the criminal proceedings in the Rotterdam + case.
In particular, the decision was appealed by the Public Organization Center for Combating Corruption, Viktor Chumak, as well as the victims of the Nikopol and Zaporozhye Ferroalloy Plants.
The full text of the decision was announced on October 19, 2021 in the courtroom at the VAKS premises.
In turn, the CPC highlightedthat they hope for the WACS Appeals Chamber, which can overturn Demkiv's ruling and resume the proceedings.
Let us remind you that on May 5, Prosecutor General Irina Venediktova replaced the senior in the group of prosecutors in the Rotterdam + Vitaly Ponomarenko case. He has already closed this production three times.
Then Venediktova stated that there was no working communication between NABU detectives and SAP prosecutors in the Rotterdam + case.
As you know, in December 2020, the AMCU decided to close the investigation using the Rotterdam + formula, which lasted more than 1.5 years. As a result, the department came to the conclusion that the formula had no negative impact on the state of competition in the energy market. After that, the head of the relevant department, Tatyana Kuleshova, who directly supervised the investigation, was dismissed from the AMCU.
---
The Rotterdam + formula was introduced on March 3, 2017. According to the NEURC decree, the cost of coal was included in the price of electricity, based on the quotes of the API2 index of the European hub ARA (Amsterdam – Rotterdam – Antwerp) + transportation costs to Ukraine. Thus, the tariff set an equal price for thermal coal of Ukrainian and foreign origin. The formula was canceled on 23 August 2018.
.