Austrian MP fainted at parliamentary meeting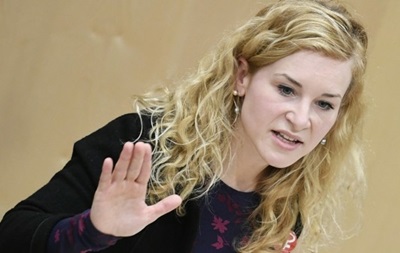 ото: APA/ROBERT JAEGER
Austrian MP fainted at parliament meeting
Holzleitner, during her speech at the podium, felt weak and fainted, the session had to be interrupted.
Austrian Social Democratic MP Eva-Maria Holzleitner fainted during her speech at a meeting of the Austrian National Council (lower house of parliament). This was reported by the publication Kronen newspaper.
The incident happened at an extraordinary session of parliament. Holzleitner felt weak directly during her speech at the podium.
It is noted that the deputies had to interrupt the session to provide medical assistance to their colleague.
Later, when Holzleitner began to feel better, the meeting resumed.
In the evening of the same day, the deputy wrote in her Twitter words of gratitude to colleagues for their support.
Earlier Hollywood actor from the Harry Potter series, Tom Felton, collapsed at a celebrity golf sports tournament in Wisconsin, USA.
.