Lopez does not want a rematch with Lomachenko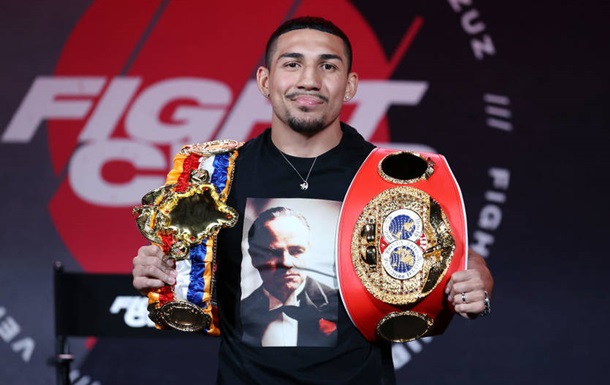 Фото: Getty Images
Lopez doesn't want to fight Lomachenko anymore
The absolute world lightweight champion said that he was not going to have a second fight with the Ukrainian.
There will be no revenge with Lomachenko. Stated World Boxing News, the undisputed world lightweight champion Teofimo Lopez. According to him, if he had lost, he would not have received such a chance from the Ukrainian, and therefore he is not going to do it himself.
"There will definitely not be any revenge with Lomachenko. If I had lost, they would never have given me revenge. Perhaps, if I lost, I would have received $ 100,000, played on the undercard, and everyone would have forgotten about me.
Everything happened as it is, I won. I became the undisputed lightweight champion of the four-belt era. Now the main thing is to do bigger and better things, "Lopez said.
Note, earlier it became known that Teofimo Lopez will hold the next fight on November 13 against George Kambosos.
.