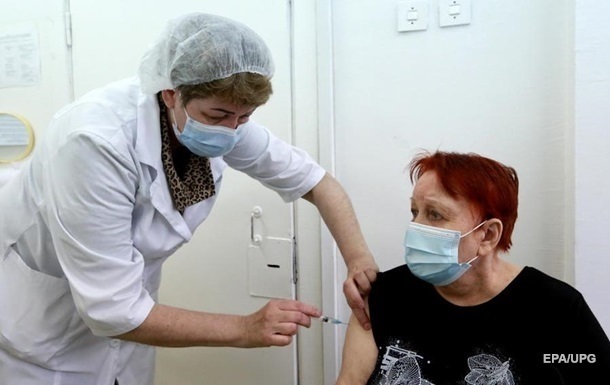 The Ministry of Health will track each case of a medical evacuation for vaccinations for teachers
Starting next month, all unvaccinated teachers will be suspended from work without pay.
Minister of Health of Ukraine Viktor Lyashko explained what to do for teachers who have contraindications for vaccination against coronavirus. He told about this on Friday, October 15 in interview Radio Liberty.
He recalled that vaccination for employees of educational institutions is mandatory. Those of them who do not want to be vaccinated will be suspended from work without pay since November.
"Yes, the order says that vaccination is mandatory for this category of workers, in addition to justified medical contraindications when vaccination cannot be done for health reasons. Believe me, this is a small percentage of people – this is 3-4% of all. that many people cannot be vaccinated, "the minister said.
According to him, the provision of certificates on the presence of contraindications will be under strict control.
"Now we are doing everything to prevent any falsification. It will be in the electronic health care system. And the certificate will be issued as well as the COVID certificate. The doctor who issues this certificate will make a medical record in the electronic system. And this the medical record can be easily tracked why a particular person was given a certificate of medical recusal, if before, for example, there were no records about such a disease in the history of the disease, which is kept in electronic form, "Lyashko informed.
Let's remind that in Ukraine only 20% of adults have been vaccinated. The highest vaccination rate is in central Ukraine and Kiev, and the lowest is in the Transcarpathian region.
It was also reported that Ukraine intends to simplify the vaccination procedure. The Ministry of Health proposes to allow nurses to vaccinate against coronavirus without involving a doctor.
News from Perild.com in Telegram. Subscribe to our channel
.