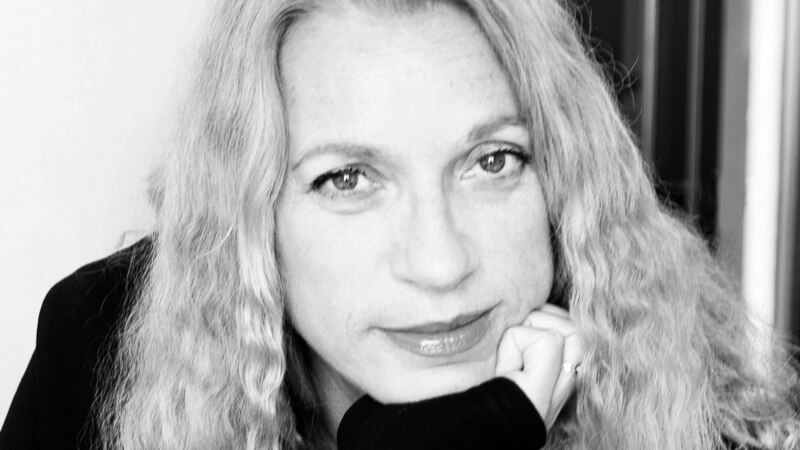 In Kemerovo, the concert of the Petersburg poet and journalist Tatyana Voltskaya, who also writes for Radio Liberty, due to the fact that the Ministry of Justice entered her name in the register of "media – foreign agents". About this Voltskaya reported on your facebook.
"I think the management of this theater ran a little ahead of the locomotive. ", – she wrote.
"A thousand apologies, you know, presidential grants, all that," Voltskaya described the dialogue in which she was denied.
The concert was to take place on October 22nd.
Judging by announcementVoltskaya was invited to the Kemerovo theater of modern poetry "Litera na Sovetskiy". Voltskaya's performance was announced as a performance "For the voice to continue."
In June 2020, on Sever.Realii, she published an article about the shortage of mechanical ventilation in the Leningrad Region, after which State Duma Deputy Alexander Khinshtein wrote a denunciation about her. Despite the fact that the court did not find a reason to initiate an administrative case (initially it was a criminal case), Voltskaya was eventually recognized as a foreign agent.
In the register of media- "foreign agents" now 86 individuals and legal entities… It included independent publications and investigative projects, including The Insider, Meduza, Dozhd TV, Important Stories, Mediazona, Bellingcat.
This list includes not only journalists, but also activists and lawyers. On September 29, about 20 representatives of the Golos movement, the leading association of Russian citizens for independent observation of elections, were included in it; in October, Galina Arapova, director of the Media Rights Protection Center, and Yevgeny Simonov, an activist, were included in the register.
The Russian authorities adopted the law on "foreign agents" in 2012, first including in this list only non-profit organizations receiving funding from abroad. Most of the NPOs that officials tried to declare or declared "agents" chose to close down or refuse foreign grants. Now this status, among others, belongs to the Anti-Corruption Foundation, created by opposition leader Alexei Navalny. Russian human rights activists regard the law as a way of putting pressure on "unwanted" organizations.
The law on the media – "foreign agents" in Russia was adopted in 2017. After that, the Russian authorities recognized "foreign agents" Radio Liberty, Voice of America, TV channel "Present Time", TV channel "Rain" and many other independent publications, as well as dozens of journalists.
.