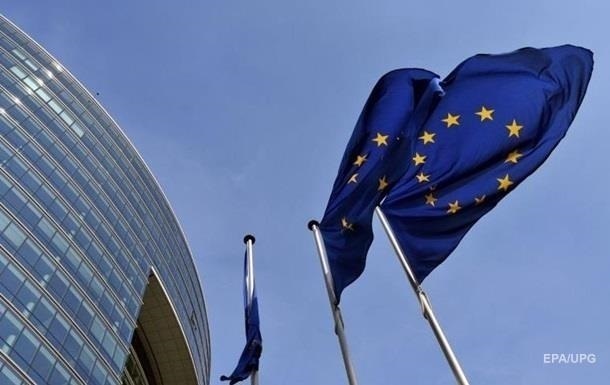 EU considers rising energy prices a geopolitical issue
The gas price hike in Europe is "an ideal storm when many objective factors coincided in time," said Josep Borrell.
The European Union views the rise in gas prices as a geopolitical problem. This was stated by the head of EU diplomacy Josep Borrell following the meeting of the EU Council in Luxembourg, informs TASS on Monday, October 18.
"Gas prices should be viewed from a geopolitical point of view. We intend to devote this topic to the next meeting of the EU Foreign Affairs Council. [которое пройдет в ноябре в Брюсселе]"Borrell said.
When asked by journalists about the role of Russia in the gas crisis in Europe, Borrell noted that "Russia strictly fulfills all contracts for gas supplies to the European Union, but does not supply additional volumes."
According to Borrell, the EU's dependence on Russia for gas is "not new, it was not formed yesterday, we get from Russia up to 40% [всего необходимого ЕС] gas ".
Finally, Borrell called the situation with rising gas prices in Europe "an ideal storm, when many objective factors coincided in time."
Let us remind that gas prices rise again due to the decision of Gazprom. Gazprom once again did not book additional transit capacities through Ukraine.
It was also reported that the first string of Nord Stream 2 was filled with gas. Commissioning works are continued on the second line.
News from Perild.com in Telegram. Subscribe to our channel
.