Polish border guards used gas against migrants on the border with Belarus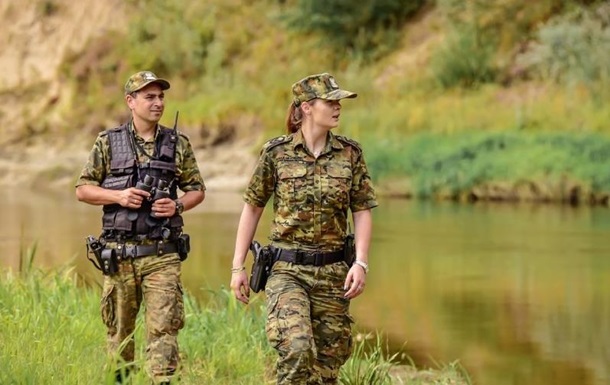 Фото: Instagram / strazgraniczna.pl
The migrants had an ax and knives
Migrants from Belarus started throwing stones at border guards and throwing logs at the barriers at the border.
The Polish Border Guard used tear gas against illegal migrants who intended to illegally cross the state border from Belarus. This is reported on website departments.
"On the morning of October 20, the border patrol on duty in the Usnazh-Gurna region reported that the foreigners wandering on the Belarusian side were forcing the border," the border guard said.
It is noted that illegal immigrants began to throw logs at the border fence. And then the migrants threw stones at the officers of the border service and the military.
The foreigners on the Belarusian side had dangerous items – an ax and knives.
"Measures of direct coercion, including gas, were used against the migrants who destroyed the border fence. 16 illegal migrants who forcibly entered Poland, in accordance with the decree of the Ministry of Internal Affairs, were returned to the border line with Belarus," the Polish border guards added.
Prior to that, it became known that Poland has increased the number of military personnel on the border with Belarus due to the influx of migrants.
Earlier it was reported that hundreds of migrants tried to cross the Polish border in one day to get to the territory of the European Union. During the day, Polish border guards recorded 524 attempts to illegally cross the country's border from the territory of Belarus.
.