Attack on the house of the deputy head of the Zhovkva OP: two suspects were taken into custody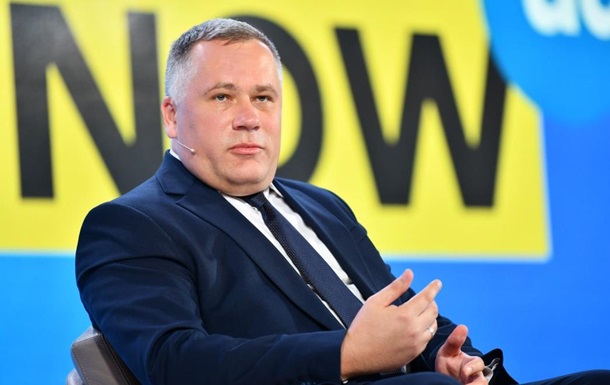 Photo: president.gov.ua
Igor Zhovkva
The court also determined for the 20-year-old and 25-year-old suspects an alternative in the form of a bail in the amount of UAH 680 thousand.
The suspects in an attempt to set fire to the house of the Deputy Head of the Office of the President of Ukraine on Saturday, October 23, were taken into custody for two months. About it informs press service of the Kiev city prosecutor's office.
"At the same time, the court determined an alternative for the suspects in the form of a bail in the amount of more than 680 thousand hryvnia for each," the message says.
The 20-year-old and 25-year-old suspects did not get into the field of view of law enforcement officers earlier.
Now the pre-trial investigation continues. The circumstances of the criminal offense and other persons who are involved in it are established.
Let us remind you that on the night of October 22, a "Molotov cocktail" was thrown into the courtyard of Igor Zhovkva. Nobody was hurt as a result of the accident. The attacker was detained. He said that he received the victim's address and instructions from the customer via Telegram. For the crime he was promised $ 4,000. The OP reacted to the attack on the house of the deputy head.
We will remind, on September 22, near Kiev, an attempt was made on the life of the presidential adviser Sergei Shefir. As a result of the shelling of the car, the driver was injured; Shefir himself was not injured.
.