In Nigeria, 837 detainees escaped from correctional center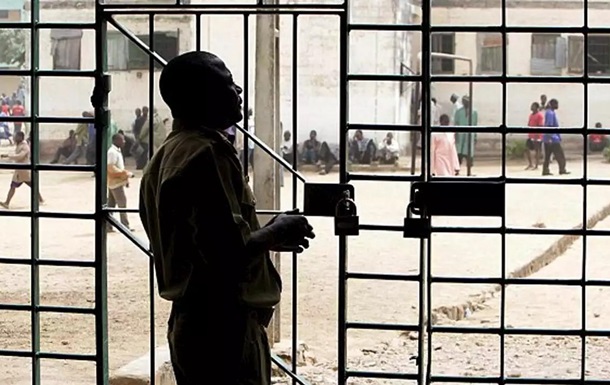 Photo: premiumtimesng.com
The attacking militants blew up the wall
The militants attacked the center and the detainees took advantage of it. Law enforcement officers managed to detain 262 fugitives.
In the Nigerian state of Oyo, 837 people who were in pretrial detention awaiting trial escaped from a correctional center after a militant attack. This was announced by the representative of the prison authorities of the state of Olanrewaju Angorin, writes Premium Times.
"Late in the evening of October 22, militants attacked a correctional center in the city of Oyo and, after a fight with guards, blew up part of the wall with dynamite. 837 detainees awaiting trial fled," said Anjorin.
He added that in a few hours the police detained and returned 262 fugitives. The rest are wanted.
Earlier it was reported that 240 prisoners escaped in Nigeria after an armed attack on a prison.
We add, in Australia, the offender returned to prison after a 30-year escape. Back in the 90s, Darko Desic was sentenced to three and a half 3.5 years in prison for growing marijuana. After serving 13 months behind bars, on the night of August 1, 1992, he escaped.
.