The flight of An-225 Mriya was shown through the eyes of a pilot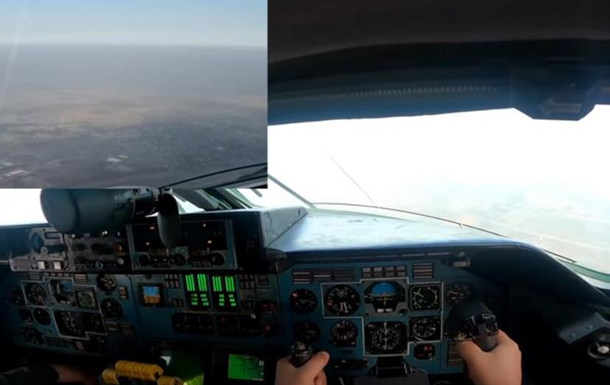 Photo: frame from video
Flight of An-225 Mriya through the eyes of a pilot
The commander of the An-225 aircraft Dmitry Antonov showed how the world's largest transport aircraft of Ukrainian production is piloted.
A video of the flight of the An-225 Mriya aircraft with the pilot's gases, filmed in the cockpit, has been published. The video was posted on YouTube by Dmitry Antonov.
The author of the video showed how the world's largest Ukrainian-made transport aircraft An-225 Mriya is piloted.
"Today you can feel yourself in the seat of the pilot of the largest transport aircraft and see what the pilot sees. We have been looking for this angle for a long time," Antonov signed the video.
Dmitry Antonov is the commander of An-124 Ruslan and An-225 Mriya. For several days, the video managed to collect tens of thousands of views.
Earlier, an impressive video of the takeoff of the giant An-225 Mriya appeared on Youtube. It was published by the commander of the Mriya crew, Dmitry Antonov.
.