British woman went into phone sex for a new kitchen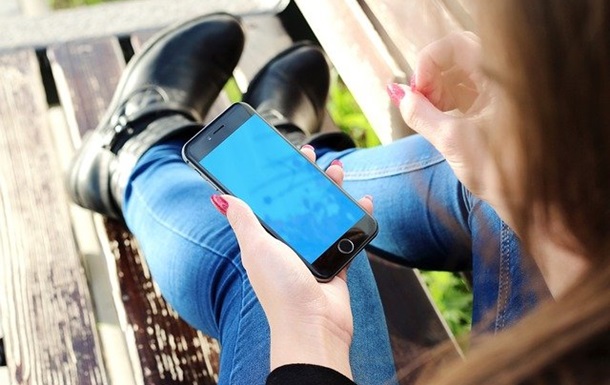 Photo: pixabay.com
Woman got a job as a phone sex operator for a new kitchen
The dream of new furniture made the British woman look for a source of income in the sex industry.
A British woman named Francesca decided to work in the sex industry to raise money for a kitchen renovation. The story of a woman was published by a tabloid The Sun.
Francesca dreamed of renovating the kitchen for many years, and when she took up the selection of furniture she was announced the amount of 35.5 thousand pounds. The woman's husband said that it was too expensive and then she seriously thought about where she could earn that kind of money.
Suddenly, the heroine of the material came up with the idea to try herself in phone sex. She sent a test voice message to the appropriate organization and got the job.
During the first call, the man asked what she was wearing.
"In my tattered robe, I looked like an alien, but he did not know that … I replied that in silk pajamas," Francesca admitted.
Another client asked to spank him with a belt.
"I didn't have anything at hand, so I just took a dirty tea towel and pounded it on the phone," the woman said.
According to the newly minted sex worker, her earnings in five hours amounted to 50 pounds.
"I am determined to earn the full amount and pay for the new kitchen myself. I have to show my husband what I can do," the British woman said.
.