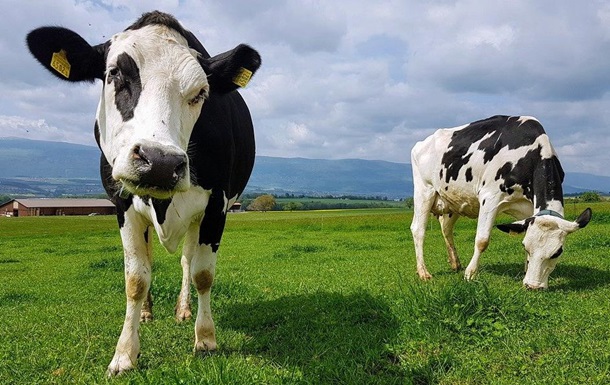 Photo: pixabay.com
Greece bans halal and kosher slaughter
The court ruled to ban on the claim of the All-Greek Federation for the Protection of Animals and the Environment.
The Greek State Council has decided to ban kosher and halal slaughter of livestock. About it informs The Jerusalem Post on Thursday 28 October.
The decision was made at the suit of the Panhellenic protect animals and the environment federation, demanded to cancel the decision, excluding slaughtered according to religious tradition of Greek law requiring first animal anesthesia in a slaughterhouse.
As the State Council ruled, the Greek law on compulsory pain relief was violated and the proper balance was not observed between animal welfare and the freedoms of Jews and Muslims.
In turn, the head of the European Jewish Association (EJA), Rabbi Menachem Margolin, expressed outrage at the decision. He argues that Jewish freedom of worship is under direct attack across Europe from institutions that have pledged to protect Jewish communities.
Margolin recalled that at first kosher slaughter was banned in Belgium, then in Poland and Cyprus, and now in Greece.
We will remind that earlier in France agreed to pass an unprecedented law on the protection of animals. The country will ban the sale of dogs and cats in pet shops, the use of wild animals in circuses, as well as breeding animals for fur.
It was also reported that in Germany, dog owners paid a record amount of taxes. In Germany, after the appearance of the dog's house, the owner must register it with the tax office of the place of residence.
News from Perild.com in Telegram. Subscribe to our channel
.