Lesya Nikityuk plunged fans into nostalgia with archive photos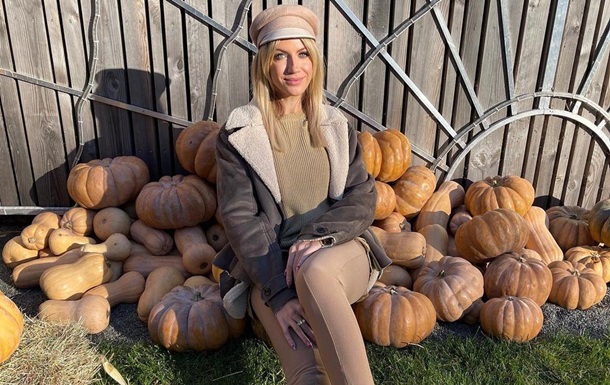 Photo: instagram.com/lesia_nikituk
Lesya Nikityuk
The TV star showed how hard she had to make phone calls in 2005 and what sacrifices she made for this.
Ukrainian TV presenter Lesya Nikityuk delighted fans. She posted on Instagram an archived snapshot, in which she appeared in an unexpected perspective.
Les was sitting in a tree and talking on the phone. She wore jeans, black sneakers with white polka dots and a purple jacket. Nikityuk gathered her hair into a bun and put the phone on which she was talking to her mother to her ear.
"Conversation with my mother. 2005. After this photo, at least, I should be offered a contract by Kyivstar, Didzhus and even Mobilich," she wrote under the star.
Fans liked the shot. In a few hours, the photo gained more than a hundred thousand likes and many comments about the history of the formation of cellular communication in Ukraine.
"You told her to call her back in 1 second? But did you accidentally have time and took off the hryvnia?" it was, I got out into the attic, and in winter it's cold, but I want to talk, "wrote fans of Nikityuk.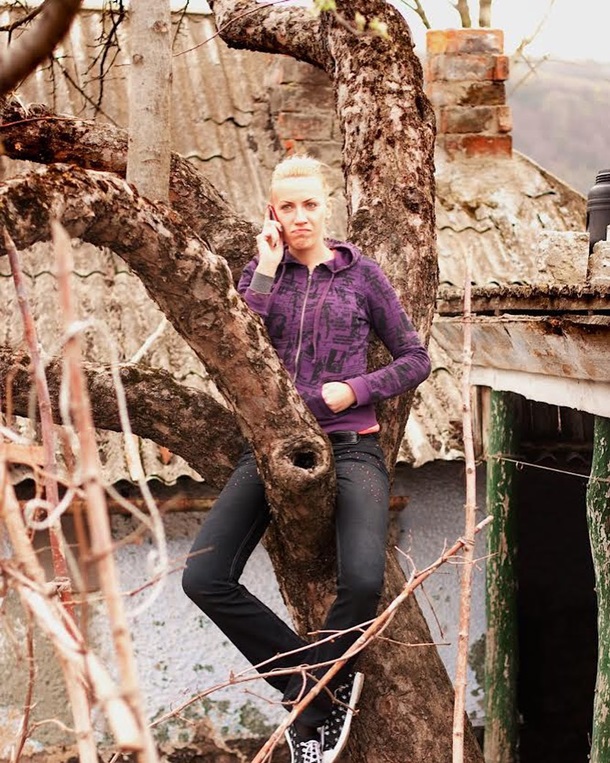 Photo: instagram.com/lesia_nikituk
Lesya Nikityuk
We will remind, recently Lesya showed many archive photos from her life.
Disco style: Nikityuk celebrated her birthday
.