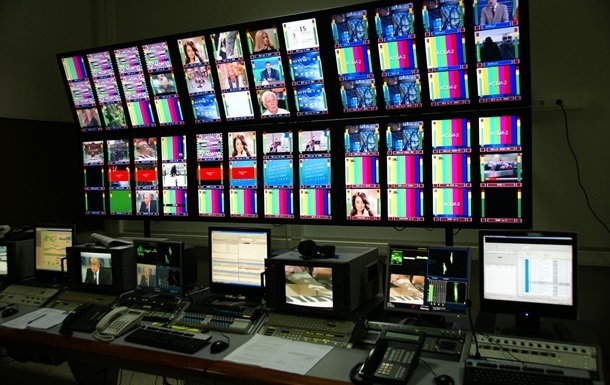 Photo: Рixabay
The regulator checks the veracity of information about coronavirus on the air of television and radio programs
The regulator urges broadcasters to carefully check sources of information and not distribute fake content about COVID-19.
The National Council of Ukraine on Television and Radio Broadcasting has stepped up official monitoring of television and radio programs regarding the spread of disinformation about COVID-19 and vaccination against it. About this on Thursday, October 28, reported press service of the regulator.
"In the context of the coronavirus pandemic, Ukrainian society is faced with another epidemic – the spread of fakes, misinformation and outright lies. This affects not only people's health, but also the security and trust in the state as a whole," the Council explained.
In this regard, the regulator urges broadcasters to "carefully check sources of information, comply with legal requirements regarding the reliability and objectivity of coverage of events and not disseminate fake content about coronavirus and vaccinations."
In case of revealed violations, the National Council threatens to apply sanctions against licensees on the basis of Article 6 and / or 59 of the Law of Ukraine About television and radio broadcasting.
We will remind that in September the National Council imposed sanctions on several Ukrainian TV channels and radio stations due to violations committed on their air or related to a violation of their program concept.
The National Council announced the low quality of Ukrainian voice acting on TV
News from Perild.com in Telegram. Subscribe to our channel
.