Poland asked Russia to reduce gas prices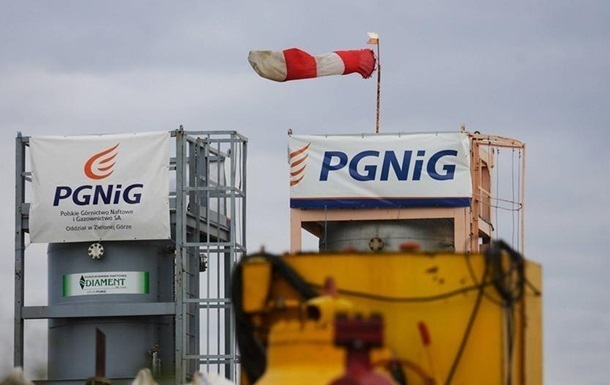 Photo: Imago
Poland does not intend to renew the Yamal contract with Gazprom
The Polish company PGNiG believes that high gas prices in Europe are grounds for revising the contract with Gazprom.
PGNiG has applied for a gas price cut under the Yamal contract with Gaprom, the Polish company said on Thursday, October 28.
"PGNiG continues its efforts to revise the terms of prices for natural gas supplies under a long-term contract with Gazprom. in accordance with the agreement on the sale and purchase of natural gas to the Republic of Poland dated September 25, 1996 (the so-called Yamal contract), downward, so that the current market situation can be taken into account in the process of revising the conditions, "the message says.
The company believes that the extraordinary situation with high gas prices is the basis for revising the price conditions under the Yamal contract.
"In our opinion, there is an opportunity to reduce the price of gas supplied to us," said Pavel Maevsky, chairman of PGNiG.
The Yamal contract ends this year and Poland does not intend to renew it. At the same time, they intend to completely abandon Russian gas from 2023, when the Baltic Pipe gas pipeline will start working.
.