Pope Receives Third COVID Vaccination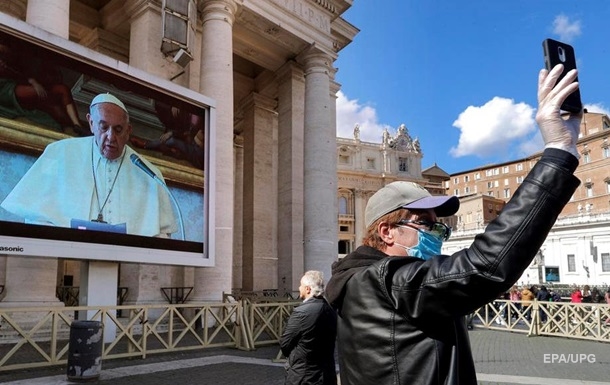 84-year-old pontiff was vaccinated with the third dose
The head of the Roman Catholic Church has always promoted vaccination, and the first vaccination was given in January with the soldiers of the Swiss guard.
Pope Francis in the Vatican was vaccinated with the third dose of the Pfizer-Biontech coronavirus vaccine. This is reported by the edition Everyday occurrence.
"In the second half of October, the Vatican City State's Health and Hygiene Administration began administering the third dose of COVID-19 vaccine, giving priority to people over 60 and people at risk," said Pope's spokesman Matteo Bruni.
The first two doses of vaccine 84-year-old pontiff was January 13 and February 3, together with the soldiers of the Swiss Guard, who were considered more vulnerable, since they are responsible for controlling access to the Vatican.
From the earliest stages of the immunization campaign, the head of the Roman Catholic Church promoted vaccination.
One for the whole city: the first hospitalized with COVID appeared in Morshyn
We add that the Ministry of Health named the professions that will make it mandatory for vaccination. To the already existing list of professions will add water utilities workers, Ukrposhta, Ukrainian Railways, and other critical areas of the economy of the country.
.