Russian Foreign Ministry blames the West for aggravation in Donbass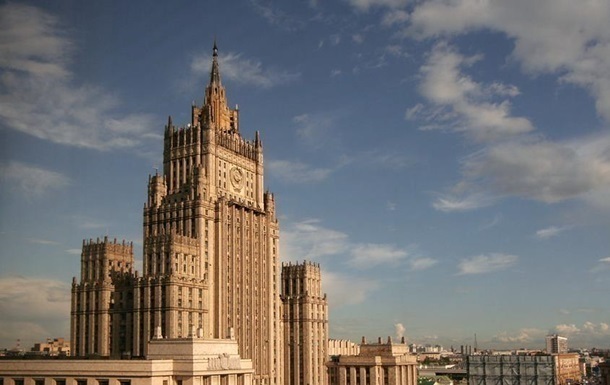 Photo: mid.ru
The Russian Foreign Ministry saw an attempt by Kiev to return Donbass by military means
The situation in eastern Ukraine, according to Moscow, is deteriorating due to the supply of weapons to Ukraine.
The Russian Foreign Ministry blames Western countries for the aggravation of the situation in Donbass, since they continue to supply weapons to Ukraine. This statement was made on Thursday, October 28, by the representative of the department Maria Zakharova, writes TASS.
According to her, the supply of weapons strengthens Kiev's confidence in the possibility of a military solution to the conflict in Donbass.
"We call on the Western capitals, which are pumping up Ukraine with weapons – first of all, Washington, but also Berlin and Paris – as participants in the Normandy format, to stop encouraging the militarization of the country and use their influence to return Kiev to the path of achieving a lasting peace in Donbass with political and diplomatic means ", – said Zakharova.
She also commented on the alleged seizure of the Ukrainian Armed Forces of the village of Staromaryevka.
"The last few days we have seen alarming – this is not the right word, on the verge of a tragic development of events in southeastern Ukraine. This is all characterized by the aggravation of the situation in the conflict zone. In such conditions, we cannot rule out further degradation of the situation," Zakharova said.
According to her, the Ukrainian military is purposefully going to aggravate the situation.
"One gets the impression that Kiev is deliberately starting negotiations in the contact group at a dead end in order to simply free its hands for the return of Donbass by military means," the diplomat said.
We will remind, recently it became known that the Armed Forces used Bayraktar for the first time in Donbass. As stated in the General Staff, this was done in response to the shelling of D-30 howitzers, as a result of which one soldier of the Armed Forces of Ukraine died, two were wounded.
.