State Department: Russia did not create a gas crisis in Europe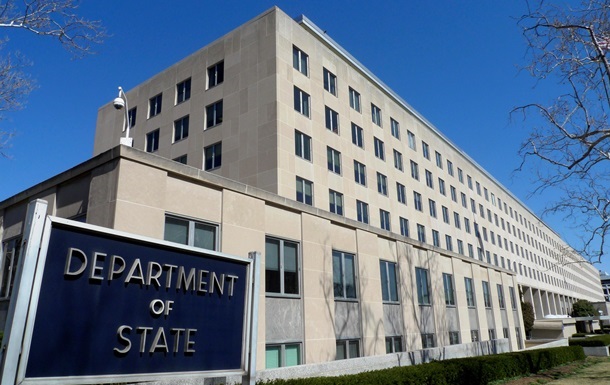 Photo: state.gov
Russia is not to blame for the gas crisis, the United States admitted
The energy crisis in Europe occurred due to various factors, but the Russian Federation did nothing to mitigate it, Hochstein said.
US State Department Energy Security Representative Amos Hochstein admitted that Russia is not to blame for the gas crisis in Europe, writes Interfax-Ukraine Friday, October 29th.
"Let's put it bluntly, Russia did not create a gas crisis in Europe. It happened due to various factors, some of which could not be controlled," Hochstein said.
At the same time, he noted that "there is no doubt that Russia has not done everything it could to soften the crisis and slow down the rise in prices."
Earlier, Russian President Vladimir Putin said that idle capitalism was the cause of the gas crisis.
It should be noted that after the announcement of Gazprom to increase gas pumping into European storage facilities in November, gas prices fell below $ 800 per thousand cubic meters.
.