On La Palma – the strongest earthquake since the beginning of the volcanic eruption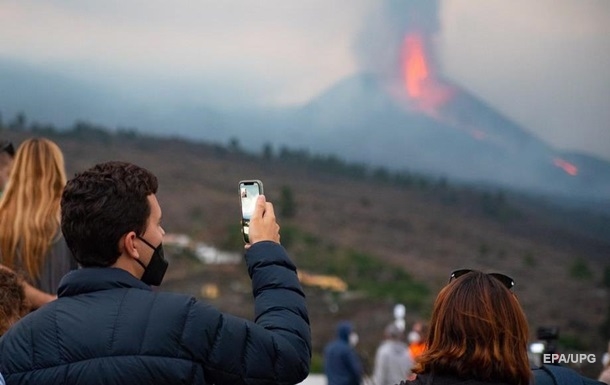 The eruption of the Cumbre Vieja volcano
Over the past night, seismologists on the Spanish island recorded more than 40 tremors.
In Spain, on the island of La Palma of the Canary archipelago, on the morning of Wednesday, November 3, there was an earthquake of magnitude 5.0 – the most powerful since the beginning of the eruption of the Cumbre Vieja volcano, writes The world.
In total, over 40 tremors were recorded over the past night.
The shocks were recorded at a depth of 35 kilometers near Villa de Maso, informs National Geographic Institute of Spain (IGN).
It is noted that due to the strong ash emission registered in recent days, the work of the local airport has been complicated. Face-to-face classes in schools due to deteriorating air quality are held online. Residents of a number of districts are advised to stay outdoors as little as possible.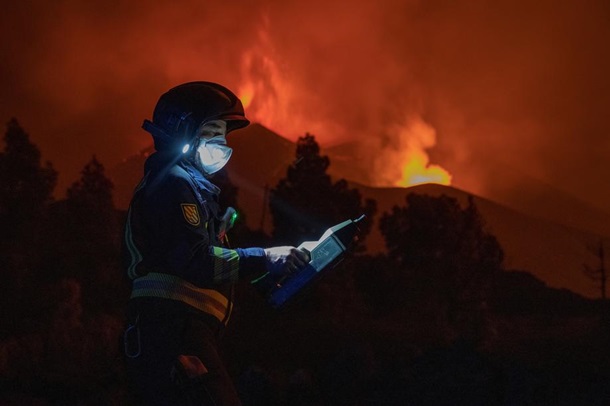 EPA
According to the latest data, lava covered an area of ​​988 hectares, destroying 2.6 thousand homes.
The eruption of the Cumbre Vieja volcano on the island began on September 19. About seven thousand people were evacuated.
Ashes from a volcano in the Canary Islands covered houses and trees
Meanwhile, the erupting volcano has attracted thousands of tourists to La Palma. You can wait more than an hour in the queue for tourist buses running between the island's capital and the observation deck, and the roadsides of nearby roads are parked with cars, traffic is difficult.
.