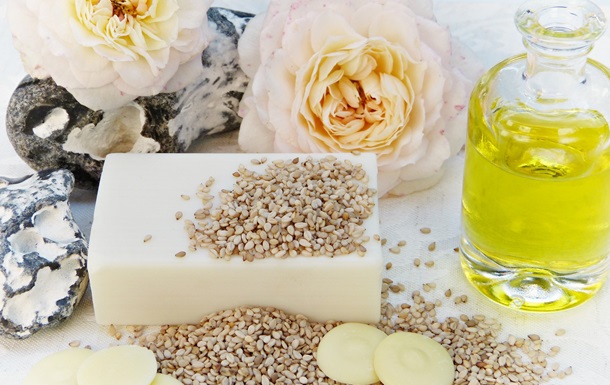 Photo: pixabay.com
Products to withstand COVID-19
Animal and unrefined vegetable fats are able to resist the spread of the virus.
Professor of the FMBA of Russia and Doctor of Medical Sciences Margarita Koroleva said that animal and unrefined vegetable fats must be in the diet during the coronavirus pandemic. Writes about it Russian newspaper.
Foods rich in them have anti-inflammatory protection, she said. Animal fats and unrefined vegetable fats fight the spread of the virus.
First of all, we are talking about ghee oil, which is recommended to consume 1.5-2 teaspoons a day.
In addition, a chicken or quail egg for breakfast is also a good source of fat-soluble vitamins A, D and E. It is also good to eat a piece of lard in the morning, and nuts and seeds during the day.
Also, during the coronavirus pandemic, it is necessary to eat fish of the northern seas, olive oil, sprouted wheat oil, avocado and argan tree.
We will remind, earlier nutritionist Tatyana Ivannikova named a product that is good to use for gastritis and ulcers.
A nutritionist from the United States named foods that should not be eaten on an empty stomach
News from Perild.com in Telegram. Subscribe to our channel
.